This year's Festival will be opened on Friday 7th October at the Private View of the Art Exhibition…
This is the start of ten days of events, diverse and fun, including classical recitals, chamber groups, choirs, jazz, folk, talks and dance. On the last Saturday the Oxford company 'Opera Anywhere' will perform Mozart's ' The Magic Flute'.  All events will feature an Immersive Dome experience, music and craft workshops and a performance by Japanese Teiko drummers. As well as being the main concert hall venue, Marden House will be home to an Exhibition of Art by local amateur and professional artists and will be open to the public throughout the Festival.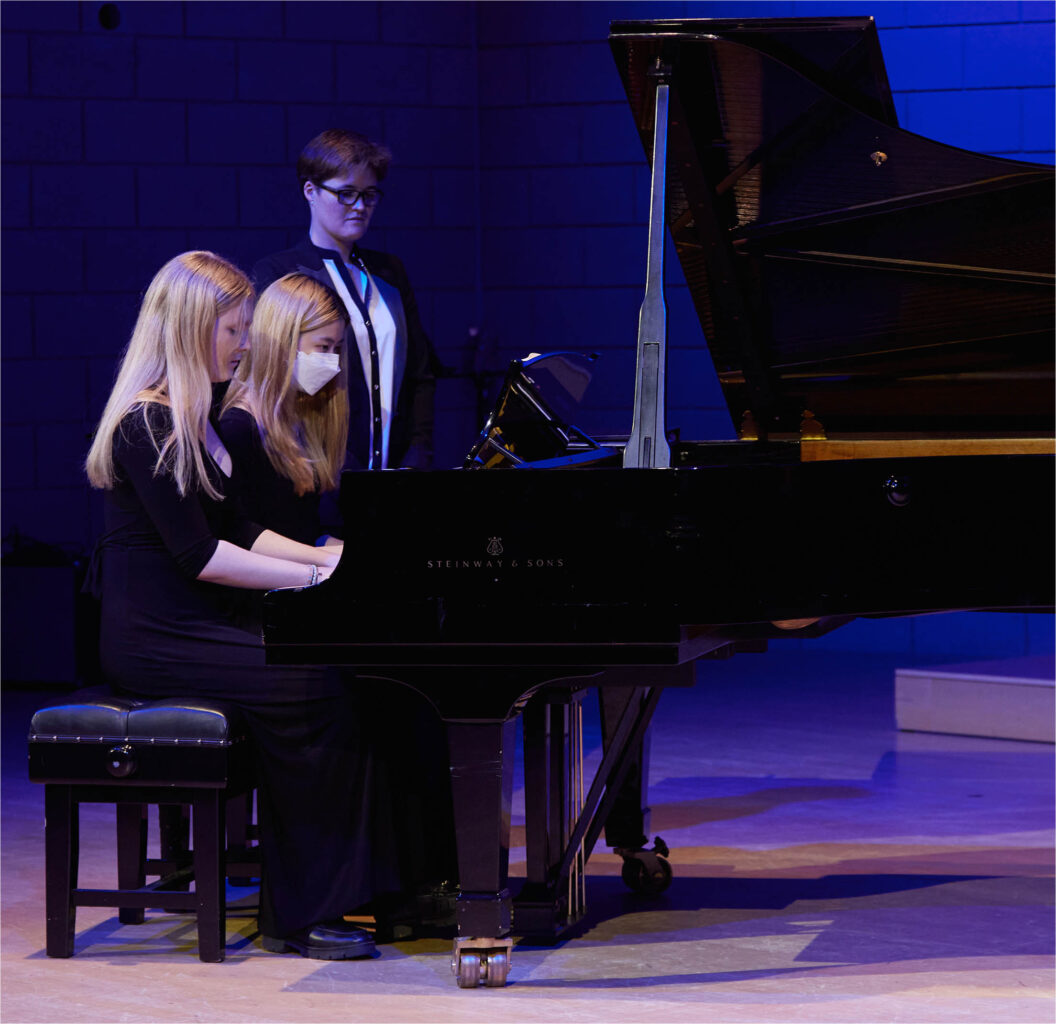 We are honoured to welcome back our patron, Judith Weir, Master of the Queen's Music, who was composer in residence at one of the first festivals. Lunches are served in Marden House each day after the lunchtime recital, and, in the evening, there is a festival bar, coffee and cake.
Details of all events and the children's art competition are on the website: www.cmaf.org.uk
Brochures are available from Bank House/Calne Information Centre and Box Office. SN11 0EN (opposite the Town Hall). Tickets can be purchased online. For those wishing to become a 'Festival Friend' and benefit from reduced ticket prices and invitations to special events, an application form and full information is on the website. We thank Chilvester Financial Planning, our main sponsor, and others sponsoring specific events and lending support.