Happy learners make successful achievers. At Our Lady's Abingdon our pupils feel safe and well-cared for which empowers them to be the best version of themselves…
Making the right decision on the best school for your child is a very important issue for parents. To help, OLA provides Experience Days for children and their parents to experience what a school day at OLA is all about.
We provide Taster Days for Year 2 and 3 children considering entry into Year 3 and 4 in our Lower School. On request Taster Days may also be arranged for children considering entry into any year group at any time.
We provide Experience Days for Year 5 children considering entry into Year 7 in our Senior School. We also provide a Year 10 OLA 6th form experience day.
At an OLA Experience Day, children can try a wide range of activities, meet our teachers and make new friends. At an OLA Taster Day, children get to join in and be part of an actual class and meet their 'buddy' for when they start at OLA.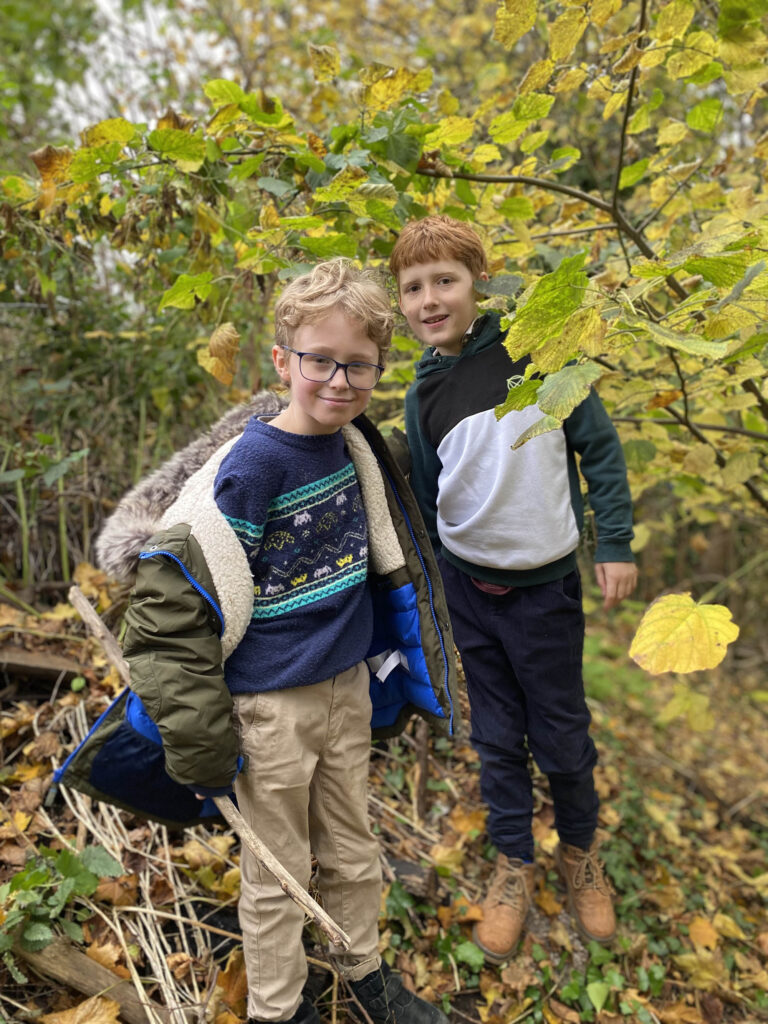 What makes OLA different?
Pastoral Care
We are a small school, big enough to offer a wide range of subjects and activities, but small enough to allow teachers to support pupils individually.
'Wrap-around care' is provided by a dedicated team consisting of:
• Two Assistant Heads with pastoral responsibility (Safeguarding and Mental Health)
• Committed team of five Heads of Section (Year 7 and Transition, Years 8 and 9, Years 10 and 11 and Sixth Form), each of which oversee a team of tutors
• A Wellbeing Team encompassing SEND, counselling and a medical centre
Academic Achievement
Small class sizes: Average class size is 16 allowing for each pupil to be supported and challenged in a way which is individual to them, and empowers them to explore and discover their personal gifts. 'To each according to their needs'
Exam results: Very high results e.g. 56% A*–A at A-Level and second highest of any Catholic co-ed school in the country, and with significantly high value-added which is in the top 5% nationally
Enrichment: Extensive Academic Enrichment Programme, including clubs, activities, societies and trips as well as a wide range of experiences to inform careers and university decisions in OLA 6th
Co-curricular Programme
We offer a large and varied programme called 'Sphere' and we encourage all pupils to 'have a go' and to partake in as many co-curricular activities as possible.
Academic: Coding Club, MedSoc for aspiring medics, debating and more
Sport: Football, rugby, hockey, netball, tennis and swimming. We have our own playing fields, tennis courts, swimming pool and sports hall, and use the Astroturf and running track at Tilsley Park
Performing Arts: This includes school orchestra, school choir, drama clubs and school productions such as Alice in Wonderland and Mary Poppins
Find out more and register below, or contact our Admissions Team on 01235 544808.