After the enforced break for 18 months, Art Unequalled is very excited to make its return to The Malting's, set alongside the stunning riverside in Ely with a special 10 year Anniversary event (postponed from last year!)...
To celebrate this milestone there will be extra opening hours on Friday evening with live music to enjoy whilst you are browsing the amazing Arts and Crafts for sale and take time to chat to the Artists who created them!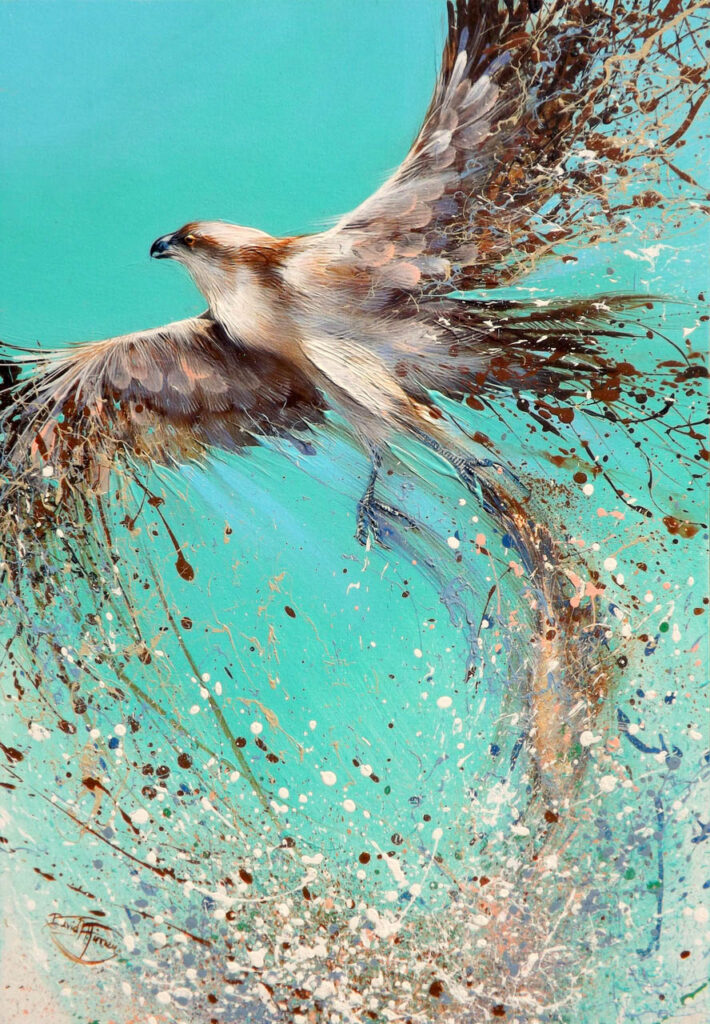 The last 18 months have been hugely challenging for everyone and for many artists with all selling events cancelled, their way of making a living was taken away. It is wonderful to be returning and to be making that return with a truly amazing group of makers have been selected to take part this year. There are returning regular exhibitors and also many new to the event too, a mix sure to delight all that visit.
We have spent so much time in our homes, that now is the perfect time to find something unique and wonderful to fill all the spaces that we have found! At Art unequalled you are sure to discover beautiful handcrafted items that no one else will have. The majority of exhibitors also work to commission, so why not take the opportunity to have something truly bespoke created for you.
Art Unequalled also provides the perfect opportunity to start your Christmas shopping. Don't rely on the big online stores this year, buy something unique from independent makers for your loved ones that will show how much you care.
Visitors will find something to suit all tastes and budgets, so whether you are looking to start your Christmas shopping, treat yourself or find a statement piece for their home, you are sure to find it at Art Unequalled.
For many years at Art Unequalled we have also raised funds for charity at the event, mainly by raffles with items kindly donated by the exhibitors. Over the years we have raised thousands of pounds for Cancer Research UK. This year we will be supporting MIND and Arthur Rank Hospice, in memory of two special people who have been a big part of the history of Art Unequalled.
There will be some very special items for sale donated by our exhibitors on the theme of 'Make mine a miniature' or from a collaboration between two artists. A chance to not only purchase something unique but also support two fantastic charities.
It seems like a very long time since we have been able to welcome visitors and we can't wait to see you in November! Put the date in your diary today.
To check out whoo will be exhibiting, take a look at the website at www.artunequalled.co.uk
Art Unequalled at The Malting's in Ely on 5th, 6th, 7th November
4.30-8pm Friday,
10.30am-5pm Sat & Sun
Admission; Adults: £2; Concessions: £1; Accompanied children under 15: Free