Family run BerwynLuxe.com offers a wide range of home & garden goods, all with free delivery. Offering luxury mattresses, jet washers or leaf blowers, and bespoke luxury Safes.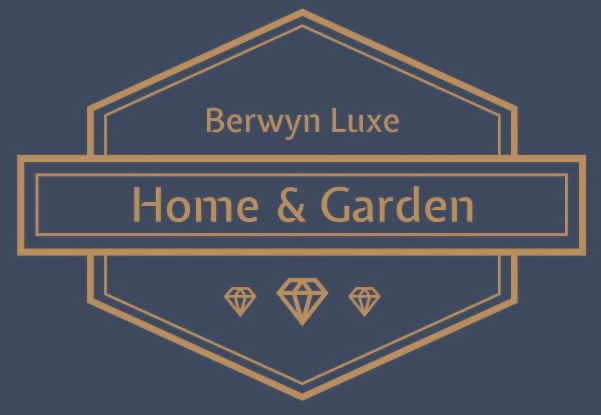 www.BerwynLuxe.com was started some five years back. Andrew Selmes and BerwynLuxe.com is currently seeing huge demand for Staycation Generators, and its widening range of amazing home safes. With free delivery on all goods, BerwynLuxe offers your high quality goods, at competitive prices.  One customer in Bristol (Totterdown) recently moved house, and bought a new leaf blower and cashmere luxury mattresses and a luxury safe, and they gave the www.BerwynLuxe.com team 10/10 which is the feedback we aspire to archive every time.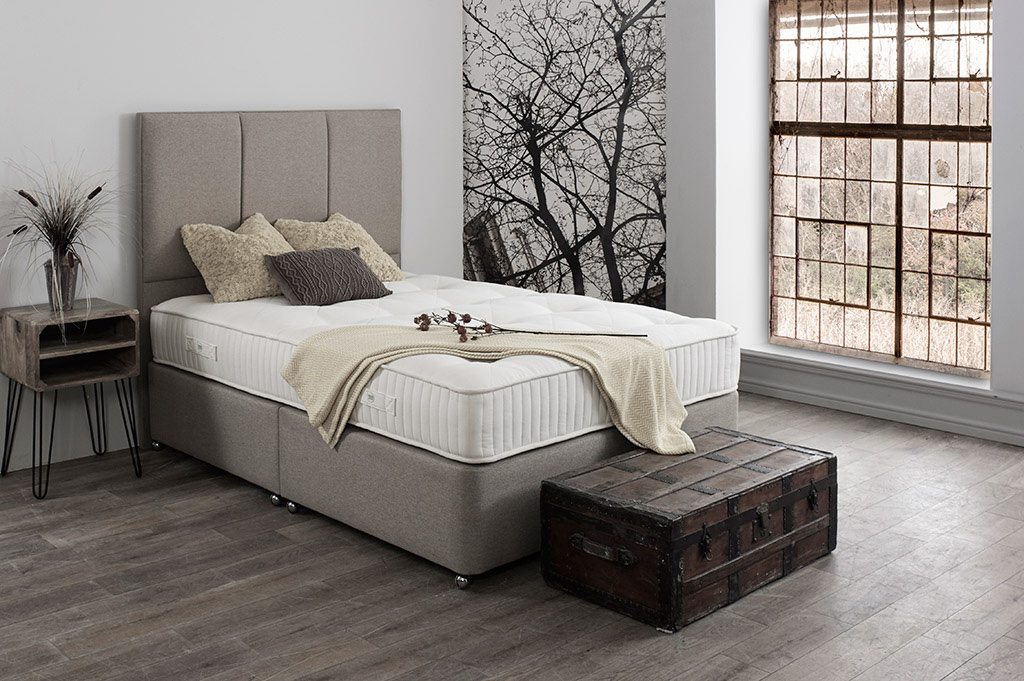 Prize Draw: www.BerwynLuxe.com is also offering anyone who buys in November & December to enter its Win Back Your Purchase Prize Draw. Buying anything will qualify you for entry to the fabulous prize draw. Autumn and Winter is a time when leaf blower demand rises rapidly along with sales of our luxury mattress, and BerwynLuxe.com benefits from 100% satisfied customers. The Prize Drawn is extremely popular and we feel gives us the chance to reward our customers.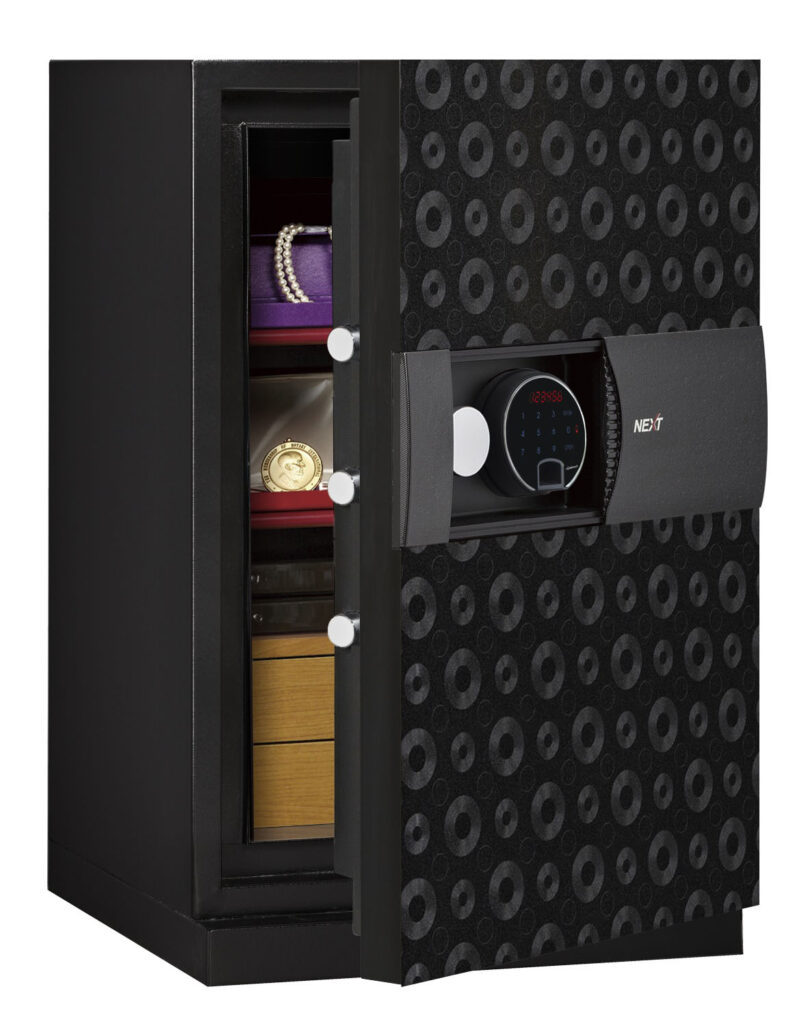 From wood chippers, to jet washers, lawnmowers or hedge cutters, the website offers a select range of high quality home & garden goods, all with free delivery. All the customer reviews on our website of the items we offer are 100% honest reviews of the goods and our service, and this helps reassure customers that we always offer the highest possible standards.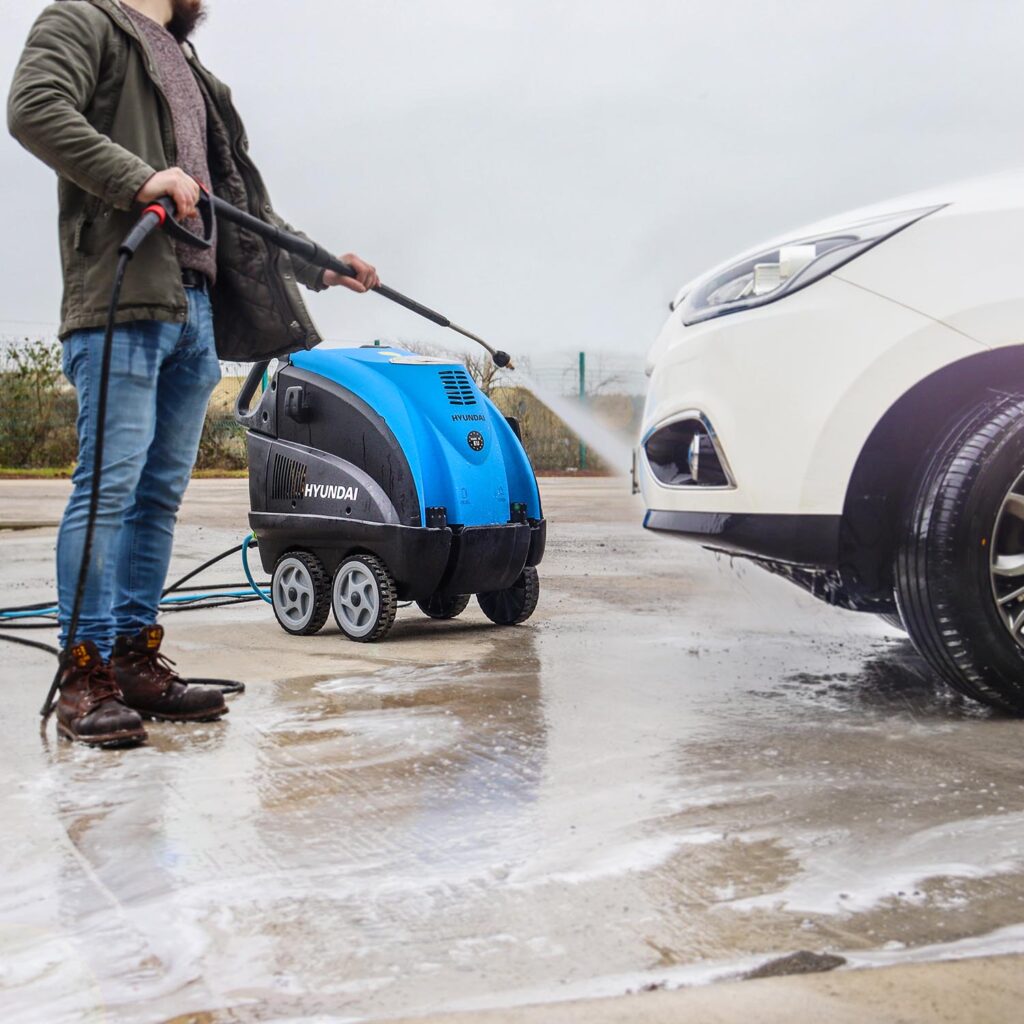 Coffee machines for small offices were also recently added to the range, as the lockdown saw more small and medium business owners wanting high quality coffee for the staff, and the excellent installation and backup offered from the machine manufacturer. One customer has opened a small business in a container near Bristol and the 14 staff really enjoy being able to choose their own coffee to their own specification!
BerwynLuxe.com is part of another business run by Andrew Selmes and his business partner, both of whom benefit from years of Business Consulting Experience, and this business, www.BerwynServices.co.uk helps firms with Tax Credits, and a variety of Business Strategy & Growth Services. One business owner just gained back over £70,000 from Berwyn Services Tax Credit Support.