Developing your career as a carer to becoming a nurse has always been a challenge to those who need to earn a living in supporting themselves and their families…
Nurses require a degree in order to register for practice, however going to university to achieve this is not for everyone. Fortunately, a local social care provider has implemented a pathway which supports employed care staff to develop into nursing professionals whilst maintaining their employment and earn while they learn.
Bristol Care Homes has 4 high quality care homes in north Bristol and South Gloucestershire. They pride themselves on the quality of care they provide, and the investment they put into the development of their staff team.
Their latest investment has come in the form of a pathway to support care staff to attend the University of the West of England and qualify as a Nurse Associate. The Nursing and Midwifery Council describe the Nurse Associate role as "a member of the nursing team in England that helps bridge the gap between health and care assistants and registered nurses. Nursing associates work with people of all ages, in a variety of settings in health and social care. The role contributes to the core work of nursing, freeing up registered nurses to focus on more complex clinical care. It's a stand-alone role that also provides a progression route into graduate level nursing."
Bristol Care Homes has 4 members of the team who have followed this pathway so far.  Elena from Glebe House, Sarah from Quarry House and Shahira from Field House have all recently successfully earned their Nurse Associate foundation degrees from the prestigious UWE University.  Jemma from Beech house is currently still on the course and due to qualify in the next few months.  Elena, Sarah and Shahira have all decided to progress with further support from their employer onto a top up course with UWE which will see them achieve their full Nursing Degrees and become Registered Nurses and Jemma will do the same once she has completed her Nurse Associate studies.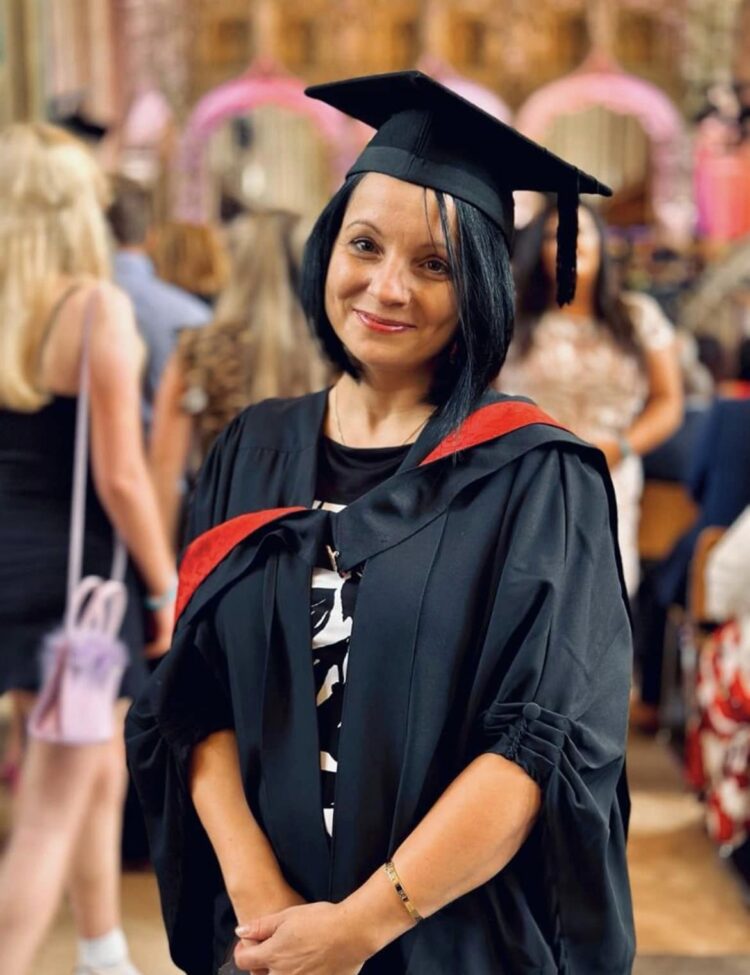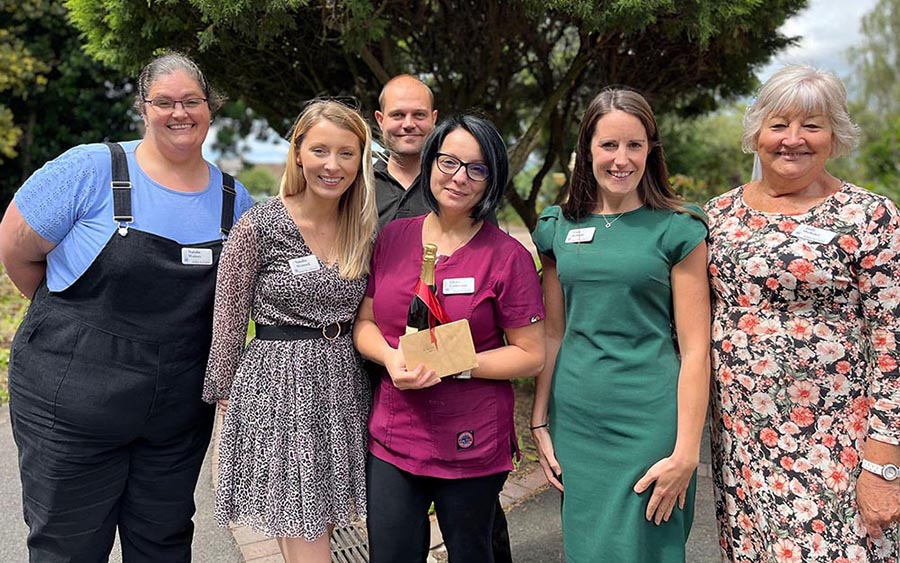 "Here at Bristol Care Homes, we care about our staff just as much as we care about our residents. This is the reason why, amongst many other benefits, we offer great career pathways to anyone who is looking to develop and grow professionally.", says Richard Crocker, CEO of Bristol Care Homes. He continues "it is important for us that we can identify talent within our organisation and support them all to achieve their maximum potential. As part of this latest investment, we decided to fully support our Nurse Associates to attend university once a week for study, attend their required placements and achieve the required off the job hours within their overall contracted hours all whilst paying them their full salary. This support continues for them as they progress onto the Nursing degree. We are very proud of the achievements of this dedicated group, and we look forward to supporting many more of our team through the same route in the future."
Bristol Care Homes is committed to providing excellent lifetime care to residents and great career opportunities to staff. Two of its homes have CQC 'Outstanding' rating, whilst its resident fees remain extremely competitive and good value. The career development pathways ensures that people who join or work in the company strive to provide that excellent standard of care to residents while also growing professionally within the company.
Other staff benefits expected when joining the Bristol Care Homes teams are:
Up to £250 welcome bonus
Up to £250 refer a friend bonus
Great rates of pay
10% enhancement salary rate on hours worked on weekends
Time and a half at Bank Holidays
Profit share bonus scheme
Excellent induction programme
Excellent training and development opportunities
Valuable career development pathways
A wide range of holiday, retail and leisure discounts
Employee assistance programme
Cycle to work scheme
Free meal when working +8 hours shifts.
If you are keen to work for an employer who invests in staff support and development such as this please visit their website to see the latest opportunities.