Leading arts festival, b-side, is back on the Isle of Portland, Dorset, this September. Celebrating the unique island with the driving theme of Common Lands, b-side will invite guests to explore their relationship with the land…
Taking place across four days between September 8th-11th, Portland will host both local and international artists who will take festival-goers on an experimental tour around this distinctive part of the UK, exploring its history through their creative visions.
This year's theme of Common Lands will encourage visitors to consider a range of connections to the land, including migratory, LGBTQ+ and environmental relationships. Attendees will be invited to reflect on their own experiences and to consider those of others, including how the land can become more inclusive to minority communities, its migratory history and the importance of preserving Portland's unique ecology for future generations.
Artist Babar Suleman takes the lead of b-side 2022 with his augmented reality artwork of sirens – mythical mermaids infamous for luring men to their deaths in classical tales such as The Odyssey. Using augmented reality on either a phone or tablet, visitors will be able to see the artwork brought to life on the side of Portland's Grade II listed lighthouse, Portland Bill.
For those with a thirst for adventure, poet and climber Penny Newell will be making her first appearance at b-side this year with her Poetry Ledge. Inspired by the sea-cliffs and quarry walls of Portland, Newell unites poetry and climbing. Visitors can expect to journey via abseil to their one-to-one poetry workshop, taking place on Portland's world-famous sea cliffs, to put their experience of the island on paper.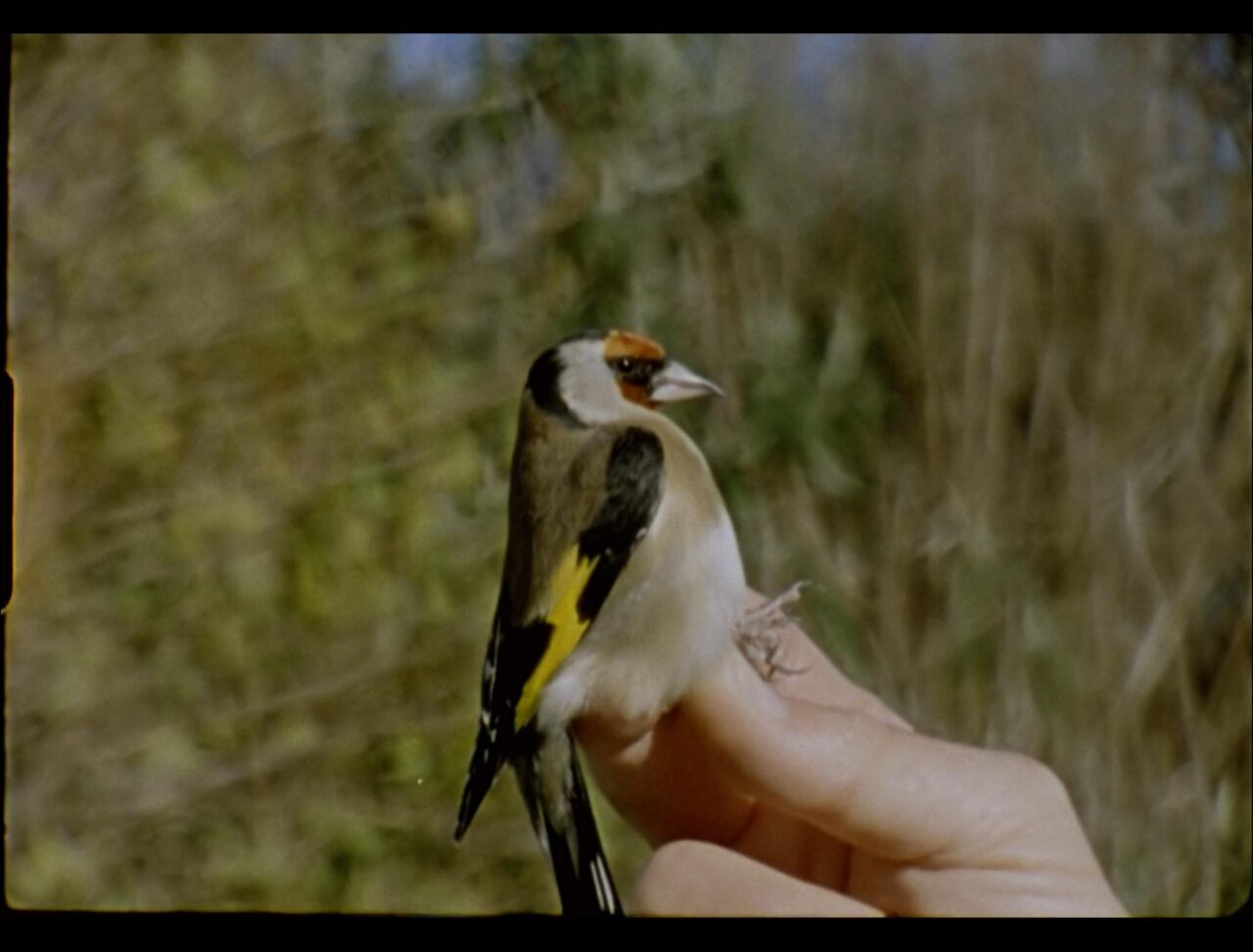 Looking beyond Portland's scenic setting, BBC radio producer and sound artist, Steve Urquart, will explore the island's alternative realities by inviting visitors into the soundscape of Portland's prisons. While working at National Prison Radio, Steve glimpsed into the realities of prisoners in Portland's The Verne Prison through their letters. Now, he lets their voices and intriguing experiences be heard through sharing recordings from behind Portland's mysterious prison walls.
Portland is also set to become a hive of radical activity, as printmaker Caitlin Akers brings her Portland Print Workshop to the island. Festival-goers who aren't afraid to make a statement can take part in the art of activism by learning how to print their own posters and zines.
In their uniquely tragicomic take on the island, Austrian artists Claudia Antonius and Jörg Jozwiak will explore the contentious issue of land use following their launch of the Easton Ridge National Park in 2018. Spanning multiple forms of artistic expression, the pair will intersect the serious with the humorous to increase the accessibility of this discussion to a wider audience.
The festival will close with this year's Big Portland Parade, featuring banners created during Kenyan artist Kevo Stero's banner making workshops, which will take place throughout the entire festival. Stero's workshops will incorporate his signature revolutionary spirit, which encourages visitors to take action on environmental issues by using art as a mouthpiece.
Alongside showcases from artist Emily Tracey and artist duo Kneed as part of b-side's community-based heritage programme 'This Land,' the festival will also see the launch of a brand new programme, 'Who Do We Think We Are?'. The programme will focus on movement and migration, with fresh perspectives ready to be unveiled.
Director of b-side, Rocca Holly-Nambi stated that: "2022 sees b-side invite artists from around the corner and across the world to explore and celebrate the Isle of Portland's unique environment and distinct character.
"From projection to film to sound – plus walks, talks, and workshops – this year is a full celebration and exploration of what it means to be part of a Common Land."
The full programme and artist lineup for b-side Festival will be confirmed later in July 2022.
For more information, please visit the b-side website https://b-side.org.uk/ and Follow b-side festival on Instagram @bsidefestival, Twitter @bsidefest and Facebook @bsidefest.