This Christmas, Ely Markets are hosting a wonderful selection of special markets with unique gifts, crafts, artisan produce and delicious street food….
Christmas shopping? Ely Festive Food & Gift Markets open every Friday from 17 November. These markets feature a wonderful selection of unique gifts and crafts to suit all budgets. Visitors will find lots of delicious seasonal street food, coffee and treats – all of which can be enjoyed in a special covered seating area.
Every Saturday in Ely, you'll find the Craft, Food & Vintage Market. This bustling and vibrant market is the perfect place to browse for quirky gifts you won't find anywhere else. Each week, you'll find eclectic vintage items, collectables and unique craft products by local makers – plus fresh produce, bread and cakes. Make a day of it and enjoy a coffee and street food while you browse.
For a really laid-back shopping experience, head to Ely's weekly Sunday Market. Here you'll find an ever-changing mix of crafts, vintage and street food. There's plenty of space to sit and relax, while you enjoy some delicious festive treats and tick off that Christmas gift list!
Every Thursday, visitors to Ely will find the historic Ely Charter Market. This traditional market boasts a great selection of fresh produce including fish, eggs, fruit and vegetables. Visitors can also expect to see clothes, shoes, handbags and a thriving craft area with locally-made gifts. As you'd expect, there's also plenty of coffee, cakes and street food.
Ely Farmers' Market takes place on the 2nd and 4th Saturday of every month all year round. Come along on 11 & 25 November and 9 December to stock up on the finest locally grown and sourced produce plus more exotic fare for your festive table. There will also be a last chance to find your favourite Farmers Market traders on Friday 22 and Saturday 23 December. Christmas Eve Sunday Market gives you another chance to pick up any last-minute gifts or just relax and enjoy the festive atmosphere.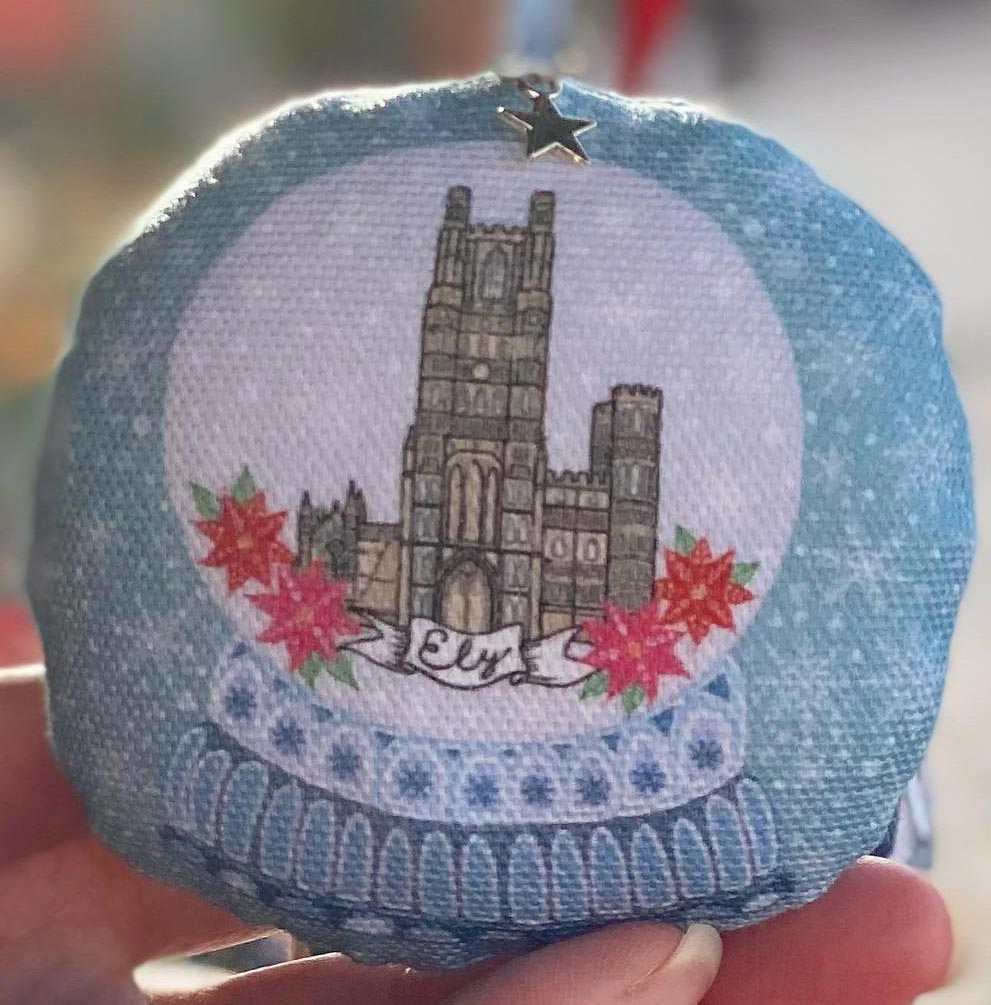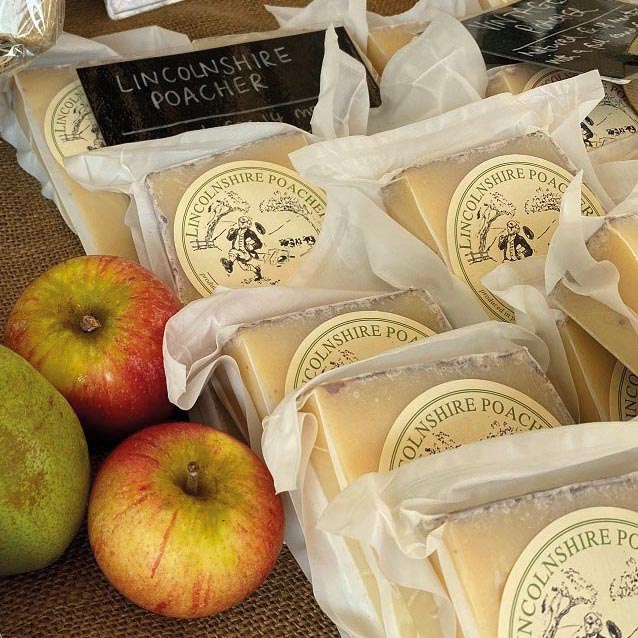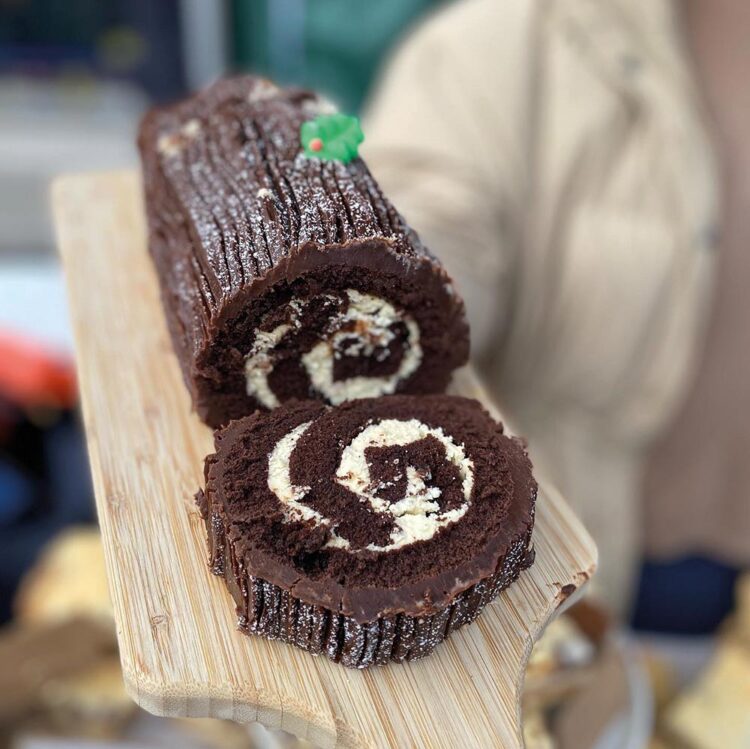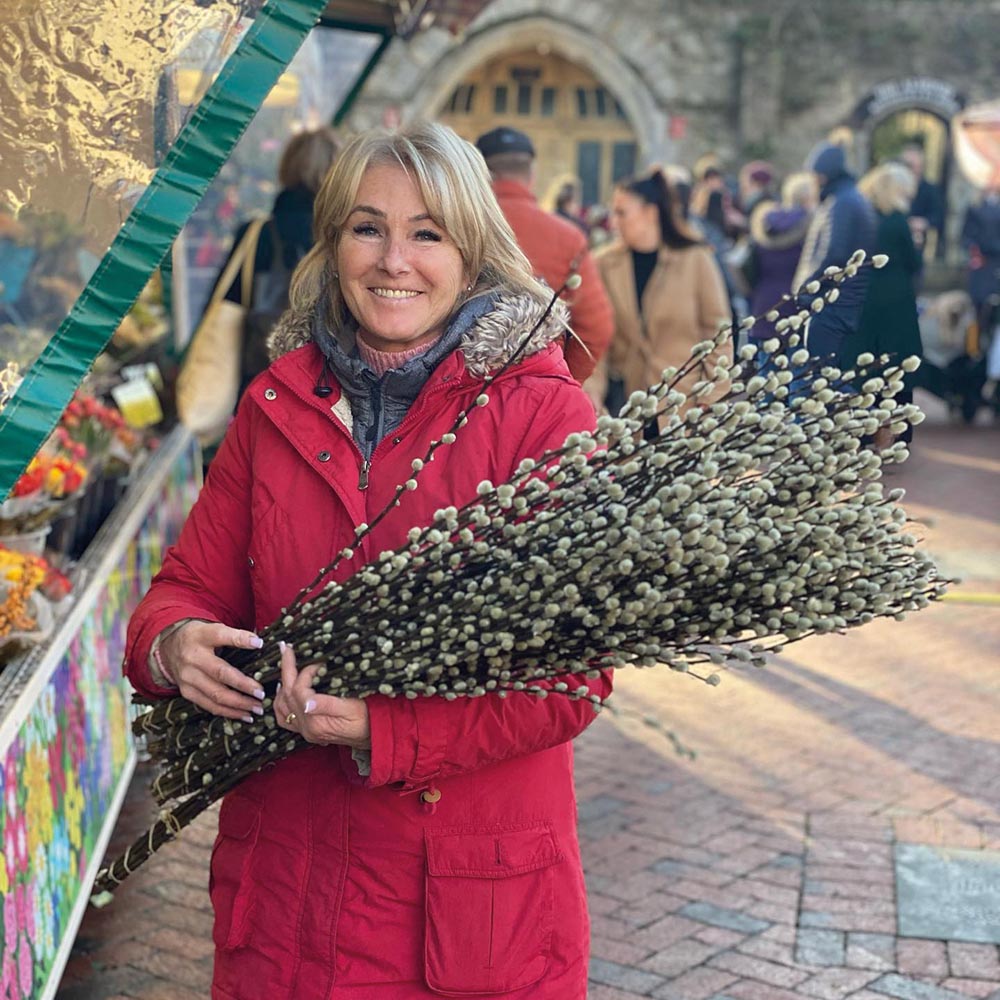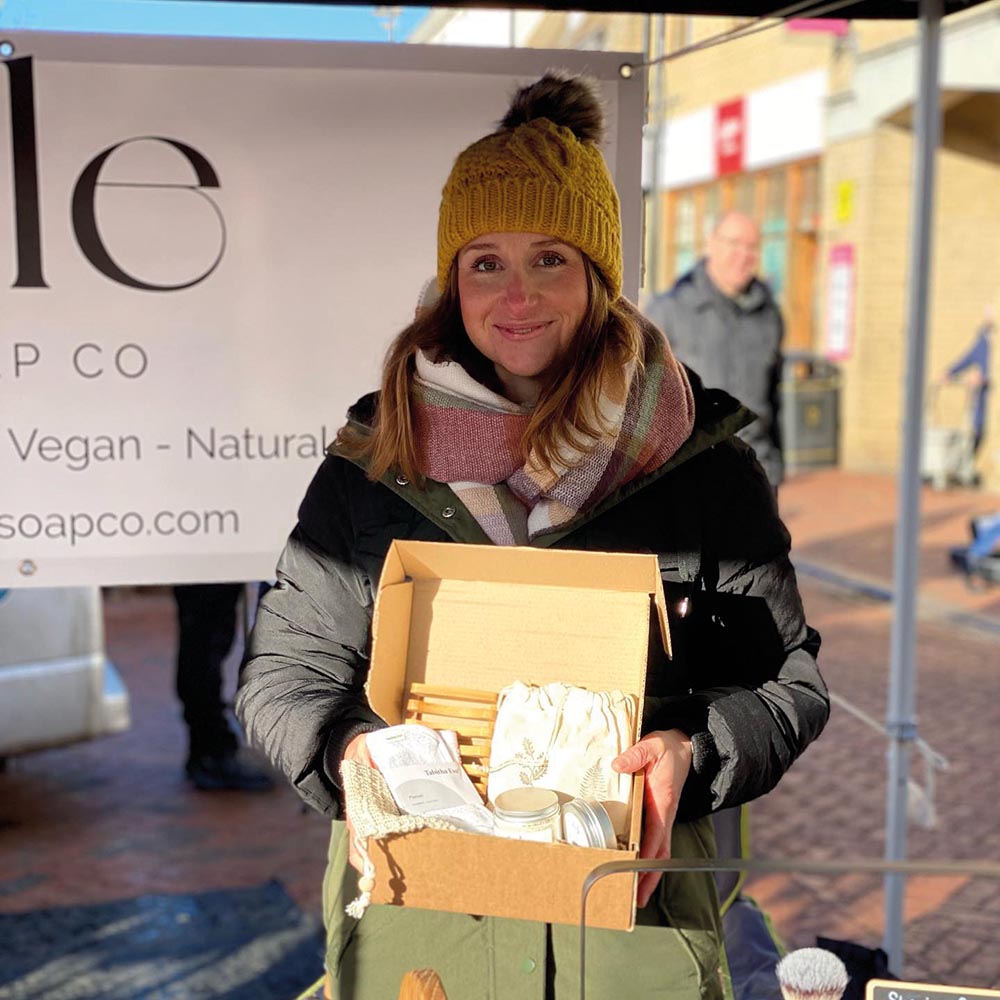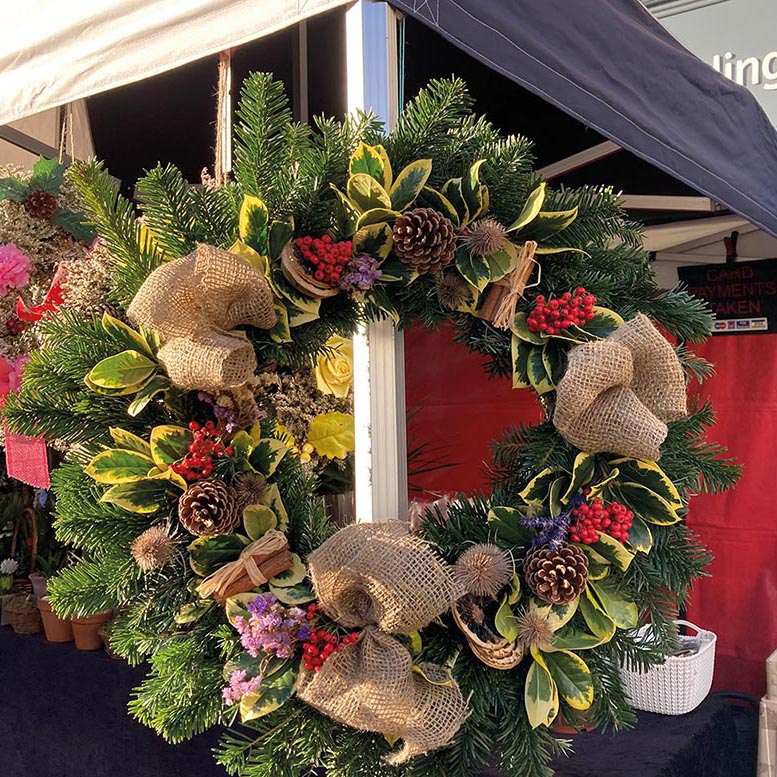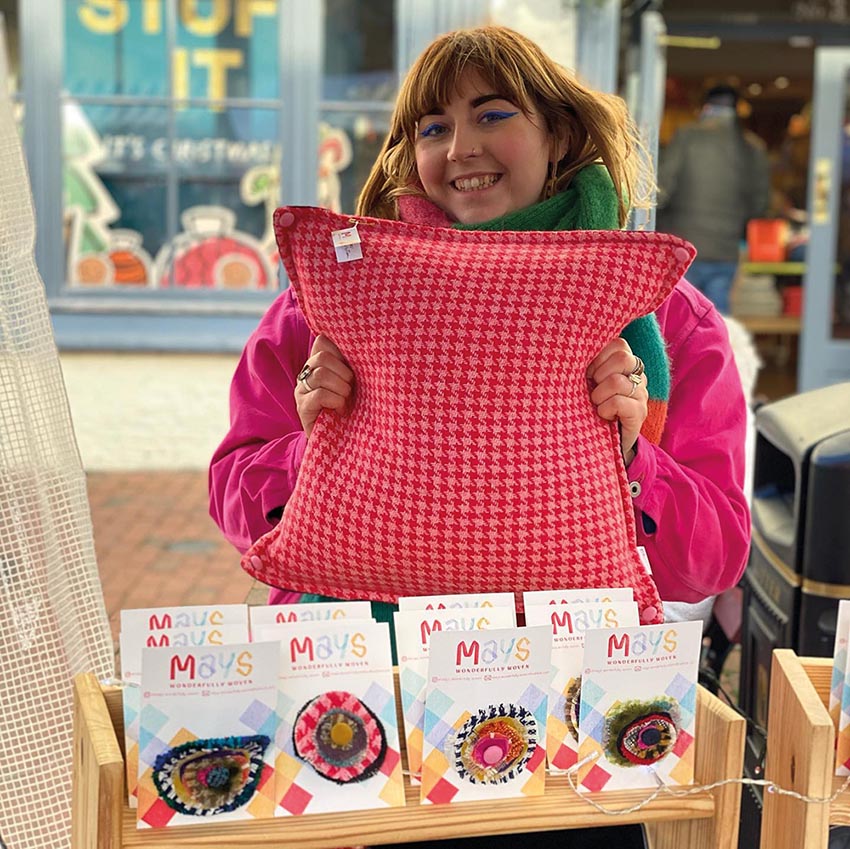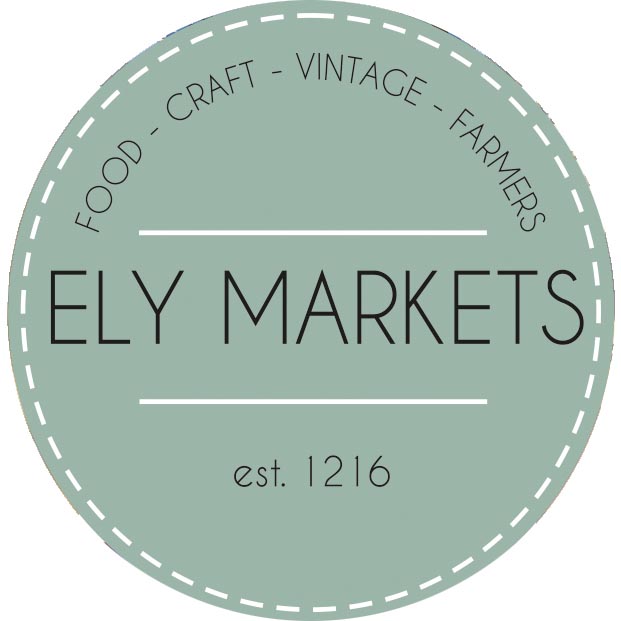 FESTIVE FOOD & GIFT MARKETS
Friday 17 November, 10am-4pm
Friday 24 November, 12pm-7pm *special extended opening times!
Friday 1, 8 & 15 December, 10am-4pm
FESTIVE CRAFT & FARMERS MARKET – Friday 22 December, 8.30am-3.30pm
CHRISTMAS CRAFT & FARMERS MARKET, Saturday 23 December, 8.30am-3.30pm
CHRISTMAS EVE SUNDAY MARKET, Sunday 24 December, 9am-3pm
CHARTER MARKET, every Thursday, 8.30am-3.30pm
SATURDAY CRAFT, FOOD & VINTAGE MARKET, every week, 8.30am-3.30pm
SUNDAY MARKET, weekly 9am-3pm
FARMERS' MARKET, every 2nd and 4th Saturday, 8.30am-2pm
For more information about traders, follow on social media @elymarkets
ELY MARKET PLACE Cambridgeshire CB7 4NT
www.elymarkets.co.uk