It's Freedom Time! Cora Cora Maldives is officially searching for its UK Inspirational Idol – an individual who has overcome all obstacles to become an encouraging beacon of motivation for themselves and others. The lucky winner will receive an all-expenses paid trip for two adults for seven nights to Cora Cora Maldives on a Premium All-Inclusive Gourmet Meal PlanÒ. The incredible prize includes international flights, return seaplane transfers, and Green Tax and is worth over £10,000! The five-star resort will stop searching for its UK Inspirational Idol at midnight on 30th June 2022.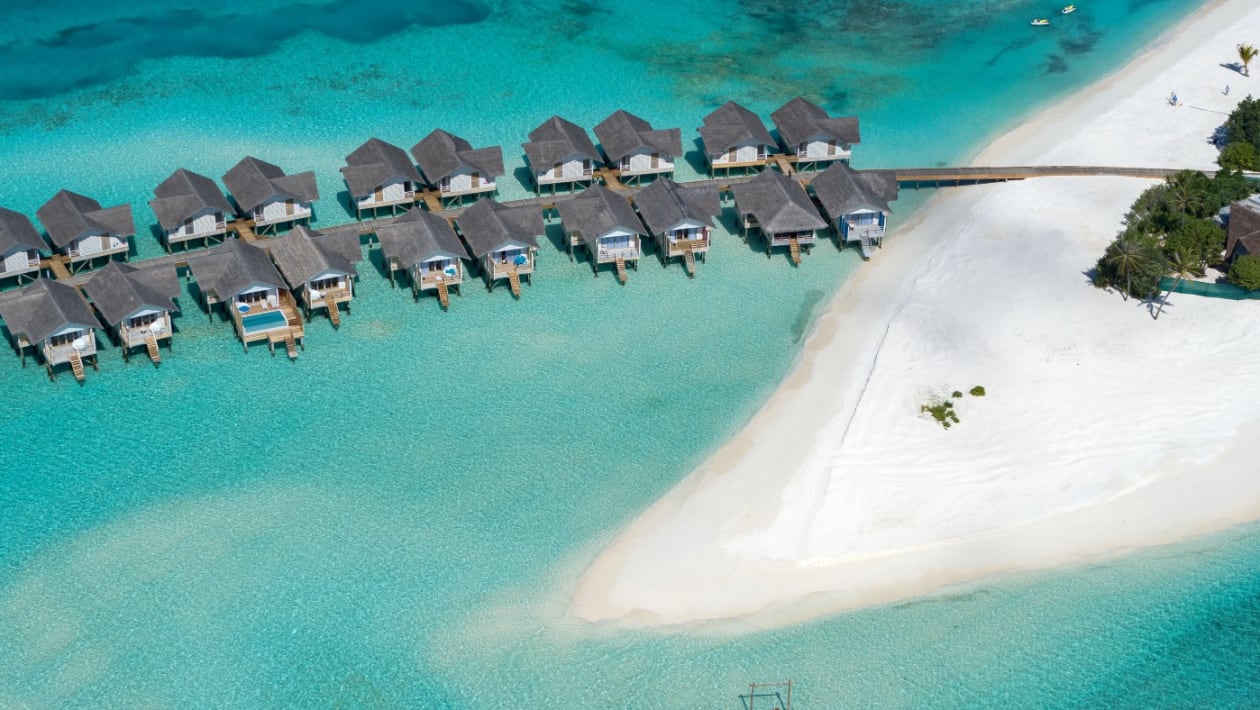 The inspiring individual must have an exciting journey that involves overcoming obstacles using determination and perseverance to find new freedom for themselves and inspire others to do the same. Cora Cora Maldives invites people from all walks of life to enter the Inspirational Idol contest from fields, such as:
Art (painting, sculptures, installations, digital art)
Music (instrumental, composers, choirs, bands)
Performing Art (dance, ballet, acting)
Folk Tradition (traditional dance, performance, music)
Sports (traditional sports, extreme, leisure, active, or teaching)
Science (nutrition, environment, biology/chemistry)
Travel and Exploration (wilderness, survival, van life).
Whether you wish to enter the competition yourself or nominate a friend, mentor, or relative, the application process is quick and simple. Candidates must visit the contest website and complete the registration which requires:
A registration form to be completed
A maximum of 500 words (in English) describing your path to inspiration along with a one-minute video answering 'why you should be crowned "Cora Cora Inspirational Idol 2022"'
BONUS POINTS: Post the one-minute video on Instagram, tag @coracoramaldives and hashtag #CoraCoraInspirationalIdol
Candidates will be informed if they have been shortlisted after the application closes and the winner of the Inspirational Idol Contest will be announced on 31st July. For a chance to win this incredible price, apply today here!