Two weeks of superb events for all tastes from 10th to 25th June…
Join Lesley Garrett, for a delightful evening of song, reminiscences, chat, and anecdotes to give a unique insight into her life on the stage.
The Darius Brubeck Quartet – another international name – come from recent 'sold out' performances at Ronnie Scott's Jazz Club and the Camden Jazz Café after numerous tours abroad.
Comedy comes with BBC Radio 4's cop-turned-comedian Alfie Moore – 'Fair Cop Unleashed' – it'd be a crime to miss it! Also not to be missed : 'Scummy Mummies': especially those who are really glad they don't have kids! There won't be a "dry eye in the house !"
Classical events include internationally acclaimed Leonore Piano Trio , and the award-winning chamber ensemble the Borealis Saxophone Quartet
Hear whether Shakespeare actually wrote the plays – from his widow ! : she would certainly know, wouldn't she? Also the life of a genuinely unique human being – Quentin Crisp – is celebrated.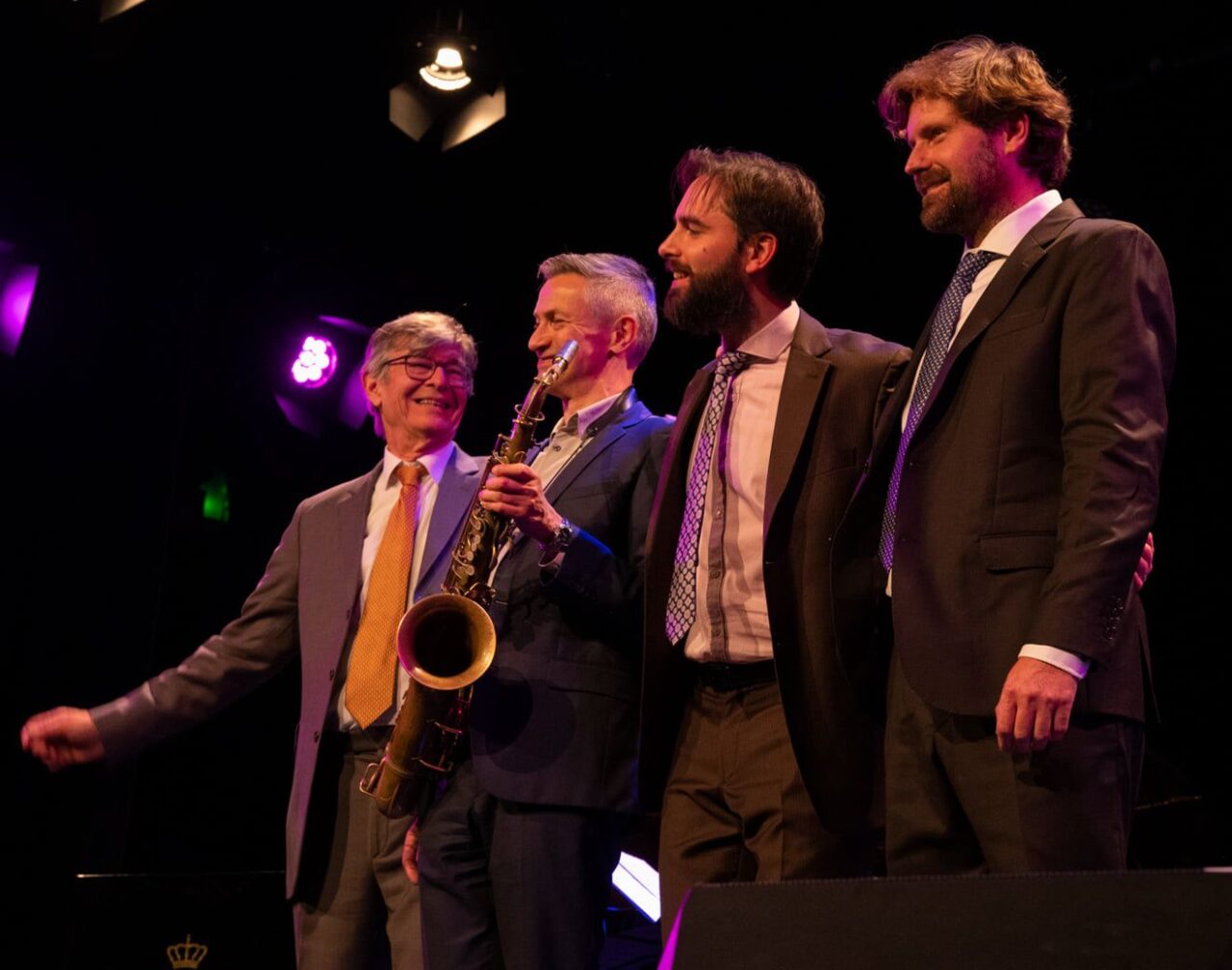 Bestselling crime fiction writer, Sophie Hannah – three Poirot novels, that have been bestsellers in more than fifteen countries – talks about her work. Also Nicci French –'The Memory Game' – and over 20 standalone psychological thrillers will enlighten.
Leading travel commentator Simon Calder, and gardening personality Adam Frost will delight you with their experiences.
Other musical events include Tankus the Henge with explosive pyrotechnic numbers, Colombian dance band Baia laCumbia, The Homing with an eclectic mix of folk, rock and country, Asa Murphy and his band, and 'free fringe events'.
The Festival ends with a rave hosted by well know Irish band Absolute
"there are so many amazing events to choose from,– I want to go to them all ! " said Margaret Bryant, Festival Chair.
For details / booking :- www.devizesartsfestival.org.uk
Tel 07384 954454
Or call in to Devizes Books