Saturday 24th September to Sunday 2nd October 2022
Box Office opens on August 12th…
Some great events are happening at the Festival this year, bringing you a fantastic celebration of the best in Food and Drink at the festival.
Come with us on a forage in the countryside.  Later, see the results of your labour in a wonderful foraged banquet.
Our broad RANGE OF EVENTS offers so much more, to cater for every taste and pocket, and the STREET FOOD AND MARKET is a wonderfully tasty day out.
Bon Appetit! Cheers!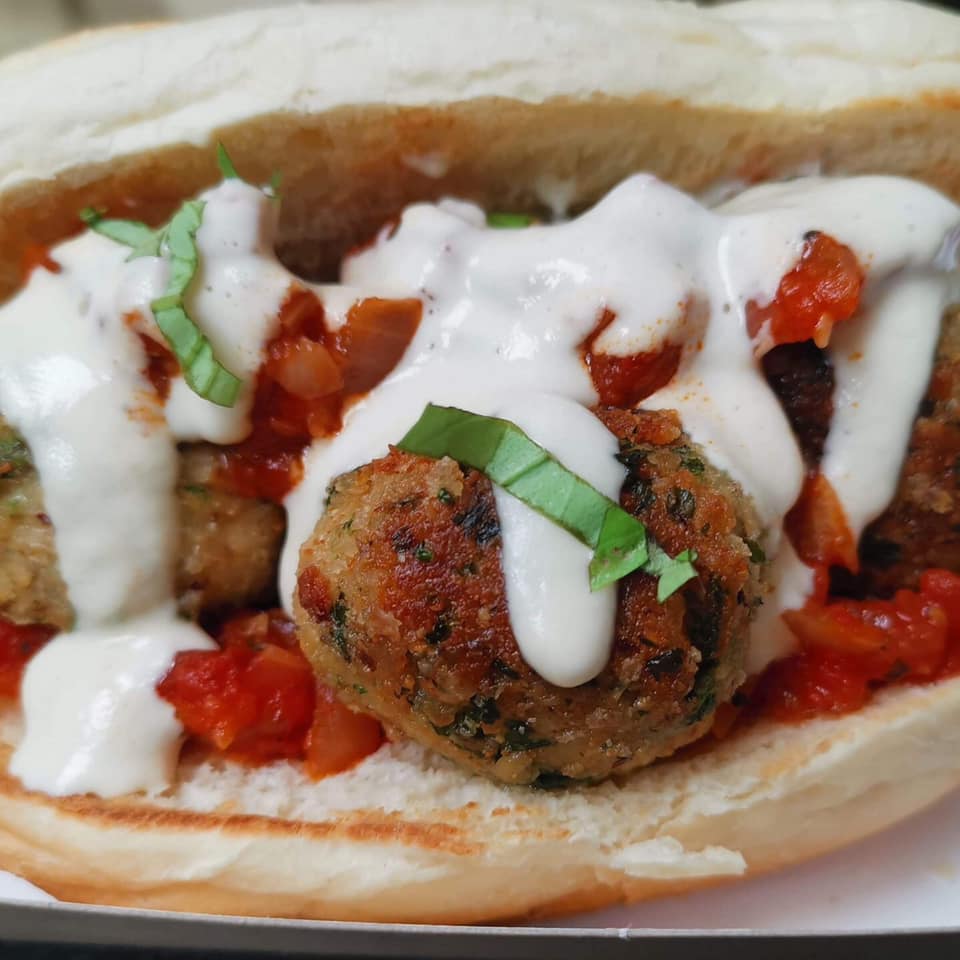 ---
To keep up with what is be happening and get all the latest news updates  SIGN UP FOR OUR  NEWSLETTER and you will also receive some delicious recipes – or follow us on FACEBOOK / INSTAGRAM