With National Sleep Awareness Week commencing on 13th March 2022, a good night's sleep is a hot topic and is the perfect opportunity for everyone to really look at their own sleep habits and see if there's anything they could change to improve sleep quality...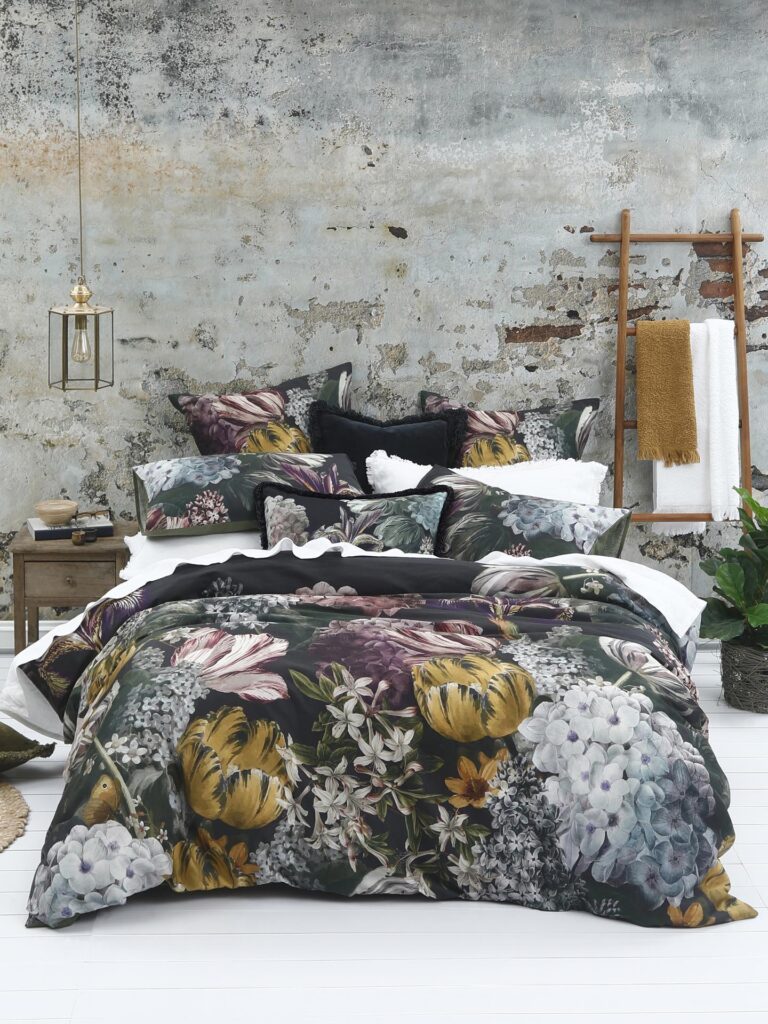 MM Linen, expert creators of beautifully designed bedlinen, know that choosingthe right bed linen is crucial to improving your quality of sleep. It's good to knowthat the brand's bed sets are printed on 220 thread count sateen, a gorgeouslysoft, 100% breathable fabric, that helps keep you comfortably rested the wholenight through.
MM Linen is also a carbon neutral company, offsetting all emissions created from seed to store by investing into clean energy, plus all their bed sets come thoughtfully packaged in buttoned fabric bags.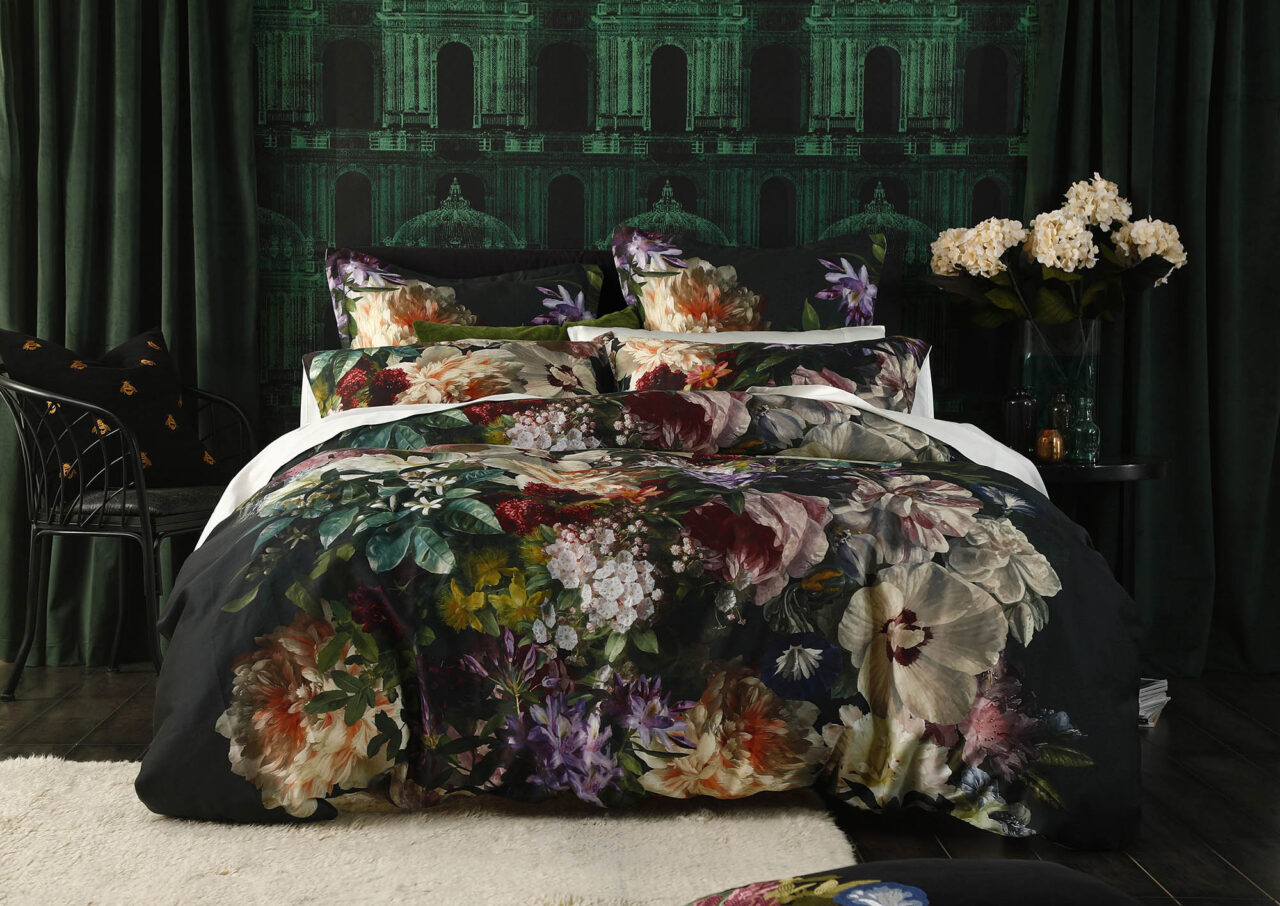 Founder, Kerry Jackson commented "We spend about a third of our lives in bed so it's no wonder that we're all obsessed with getting a good night's sleep, which is why choosing the right bedding is so important. Our original designs, hand painted by talented artists from around the globe, offer a timeless collection of luxury textiles that will transform your bedroom into a haven in which to relax, unwind and drift peacefully off to sleep."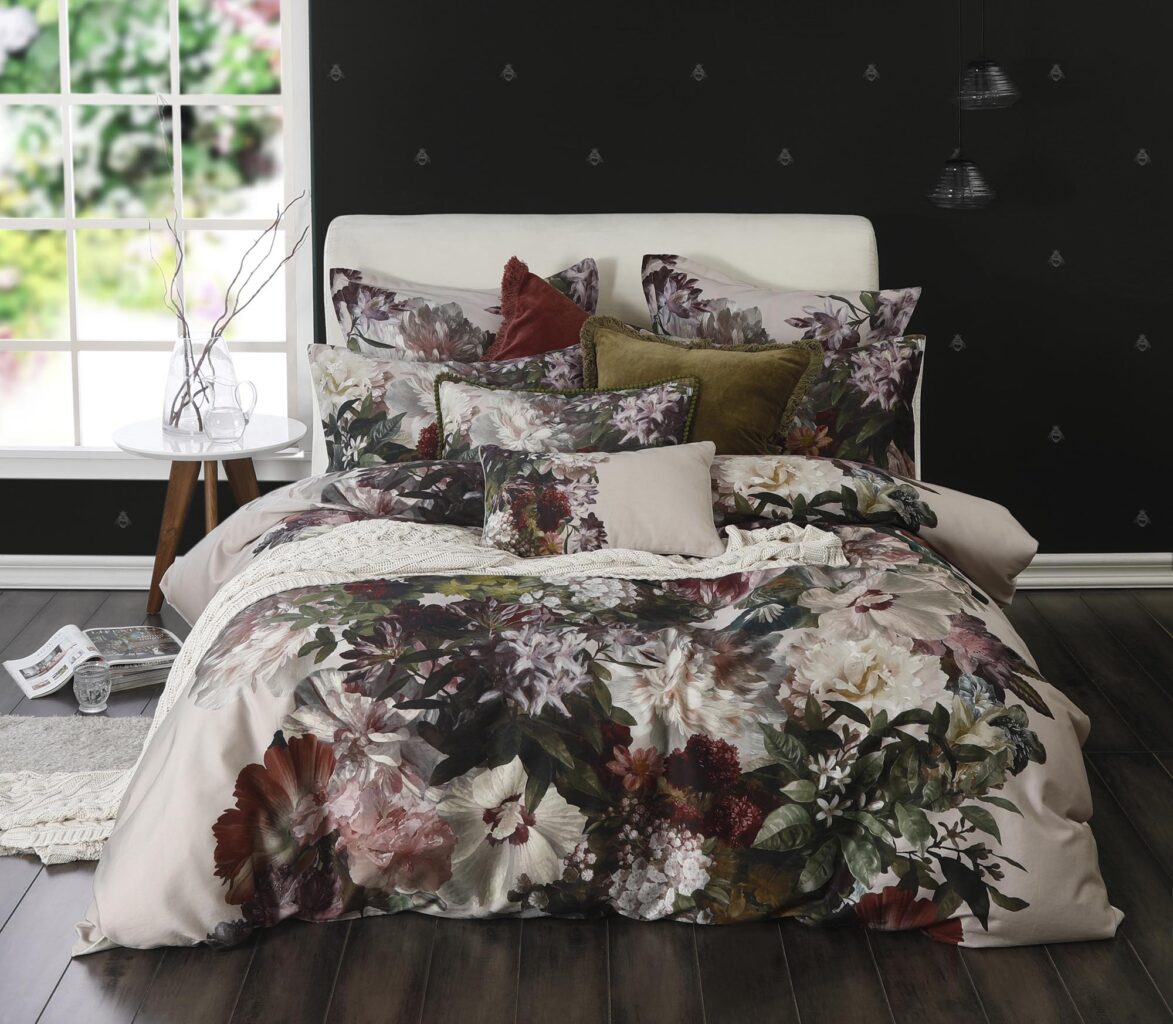 In addition to these beautiful bed linens, MM Linen offers a wonderful selection of coordinating cushions and curtains, all of which have been carefully curated to bring a sense of comfort to the home and create sumptuous layered looks in any bedroom.
MM Linen also offers choice of quilted bedspread sets and knitted throws, which are perfect for adding an extra cosy layer of warmth and style!
Prices start from £45.00 for a cushion (including feather pad), £95.00 for a duvet set or knitted throw and £100.00 for a single set of ready-made matching curtains.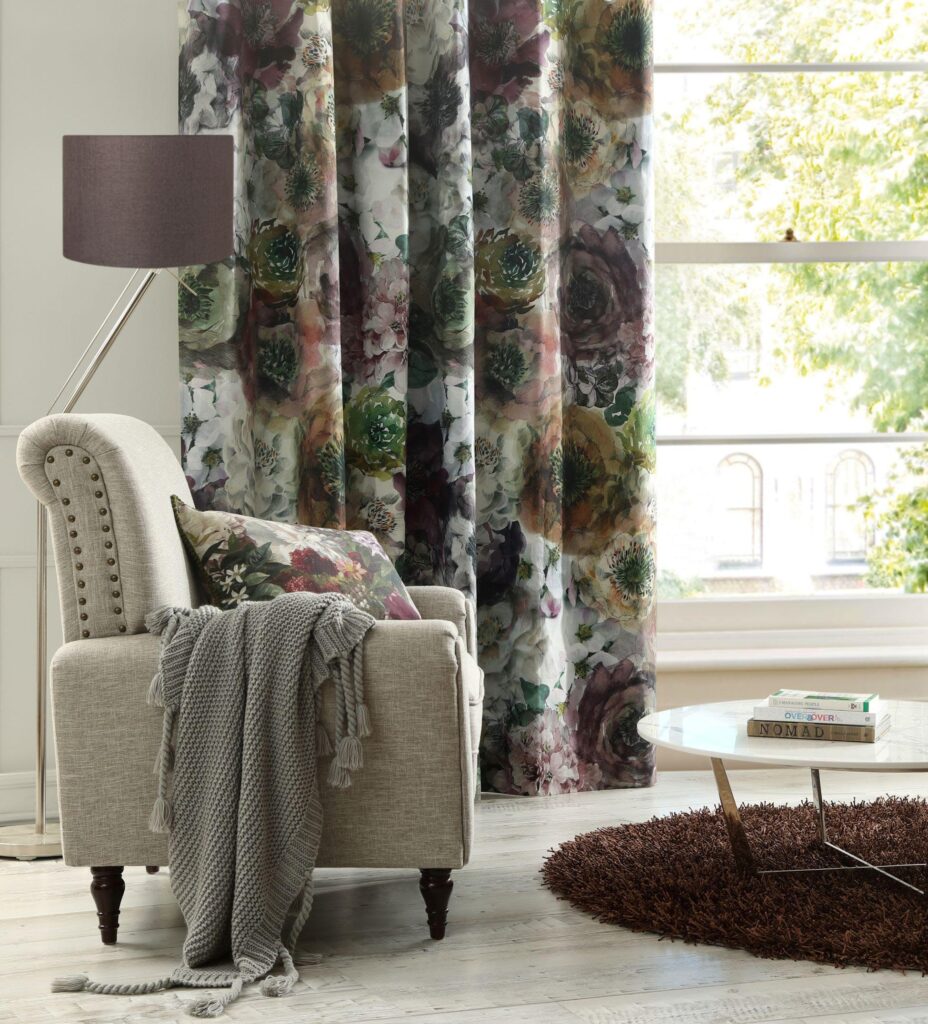 To shop the full collection visit https://uk.mmlinen.com/