Organic Farm Shop with Deli, Butchers, Fishmongers, Wine Cave and Café to Open at the Later Date of October 8th 2021
The ongoing Coronavirus Pandemic has had an effect on an innumerable amount of businesses. Unfortunately, the growing 'pingdemic' and continuing pandemic has meant Eversfield Organic have had to delay the opening of their third organic Farm Shop in Marlborough. With workers isolating all across the country, the supply chain has somewhat dried up, meaning the team have not been able to access and receive the necessary building wmaterials needed to get the Shop in tip top condition for opening on the previously scheduled date in September.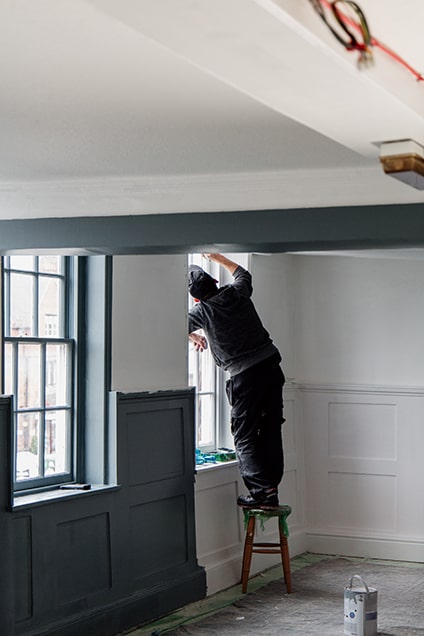 Like with everything Eversfield Organic do, quality and customer satisfaction is at the top of the list in Marlborough. These extra three weeks give the team time to turn the shop into the organic grocery haven as promised, with butchers' counter, fresh fishmonger, deli counter, wine cave, hot food counter, café and bar. The grand opening of the Eversfield Organic Farm Shop, Marlborough will be on Friday October 8th 2021 – and it will be worth the wait.