From boozy brunches to perfect parties, if you're looking for a great time, look no further than TOCA Social.
TOCA Social is a new entertainment concept and is the world's first immersive social, dining and football experience. Having first opened its doors in the UK in August 2021, TOCA Social is an iconic and unforgettable event space that can cater to up to 400 guests and is based at the O2 in Greenwich. For a fun and immersive family or social gathering, it really is unbeatable.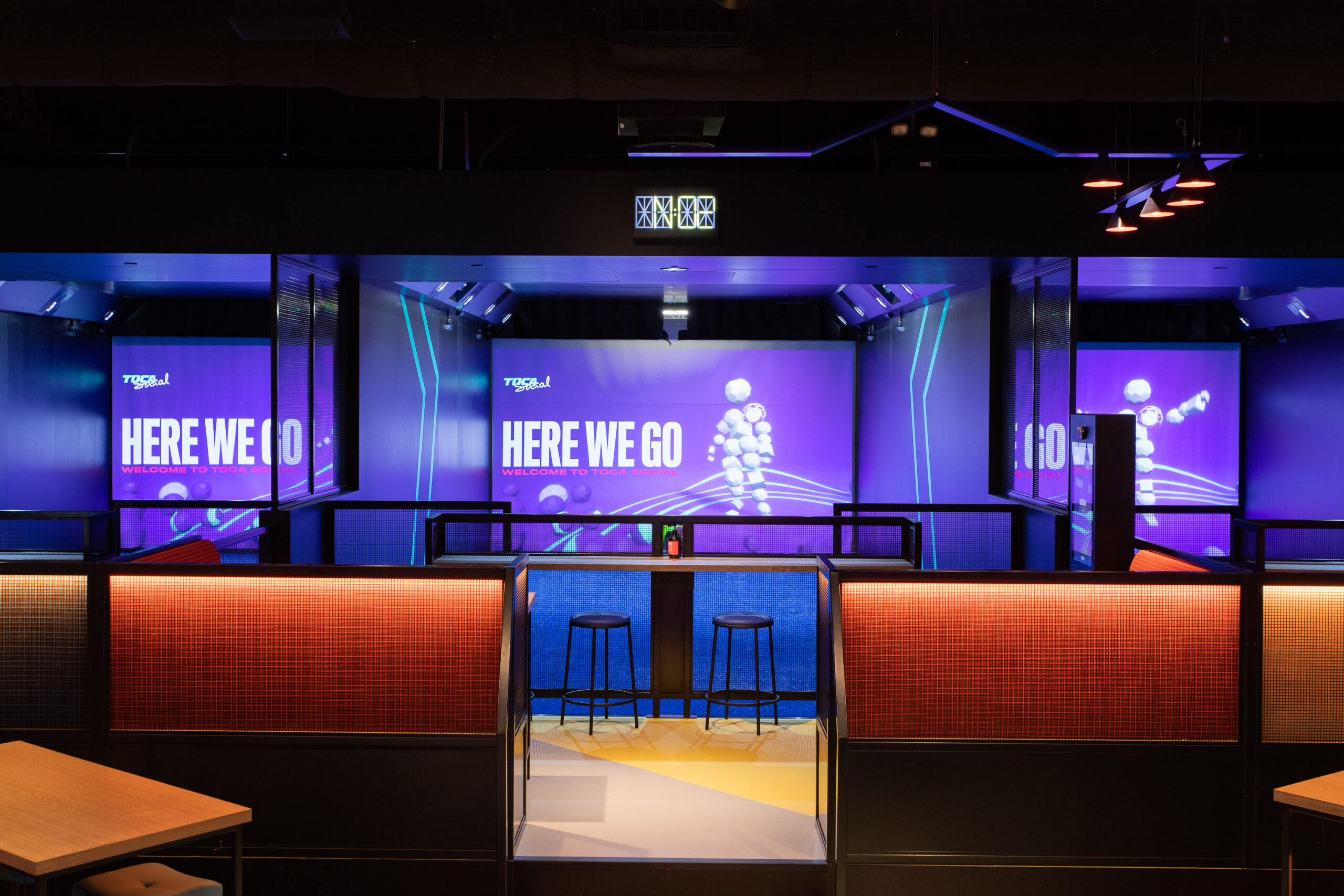 With 17 immersive pitches, live music, three world-class bars, two selfie booths, a dessert room, and a bathtub in the main area there's something to keep the whole family entertained, well into extra time. Their Players' lounge is a VIP, purpose-built space for private events. This area is an exclusive floor which overlooks the main venue and boasts 4 playing boxes that feature 4 immersive and accessible football-based games, a private bar and its own set of WCs.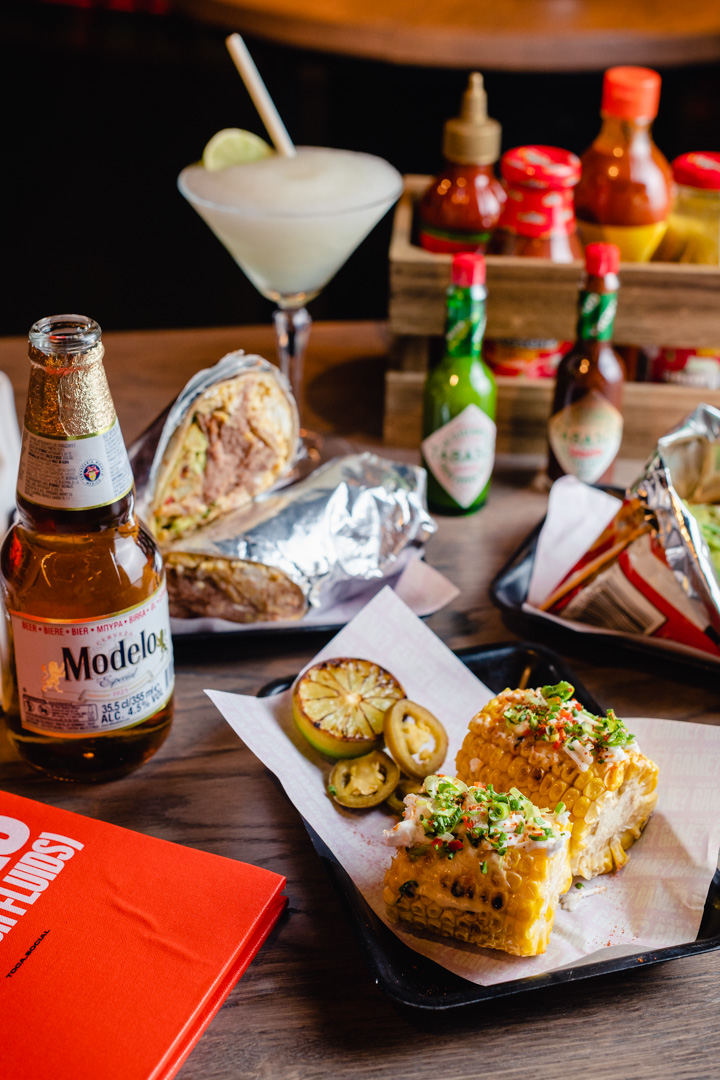 TOCA Social has built a reputation for being a No.1 entertainment and dining venue. Loved and enjoyed by everyone from children and families through to premiership footballers and A-List celebrities, musicians, and influencers, who all come to experience the TOCA Social magic of fun immersive football games. The delicious food and drink has been devised and crafted by Michelin-trained creative chef, Ross Clarke (Rum Kitchen, Dirty Bones, Senor Cerviche, Fat Duck Experimental Kitchen and The Hoxton).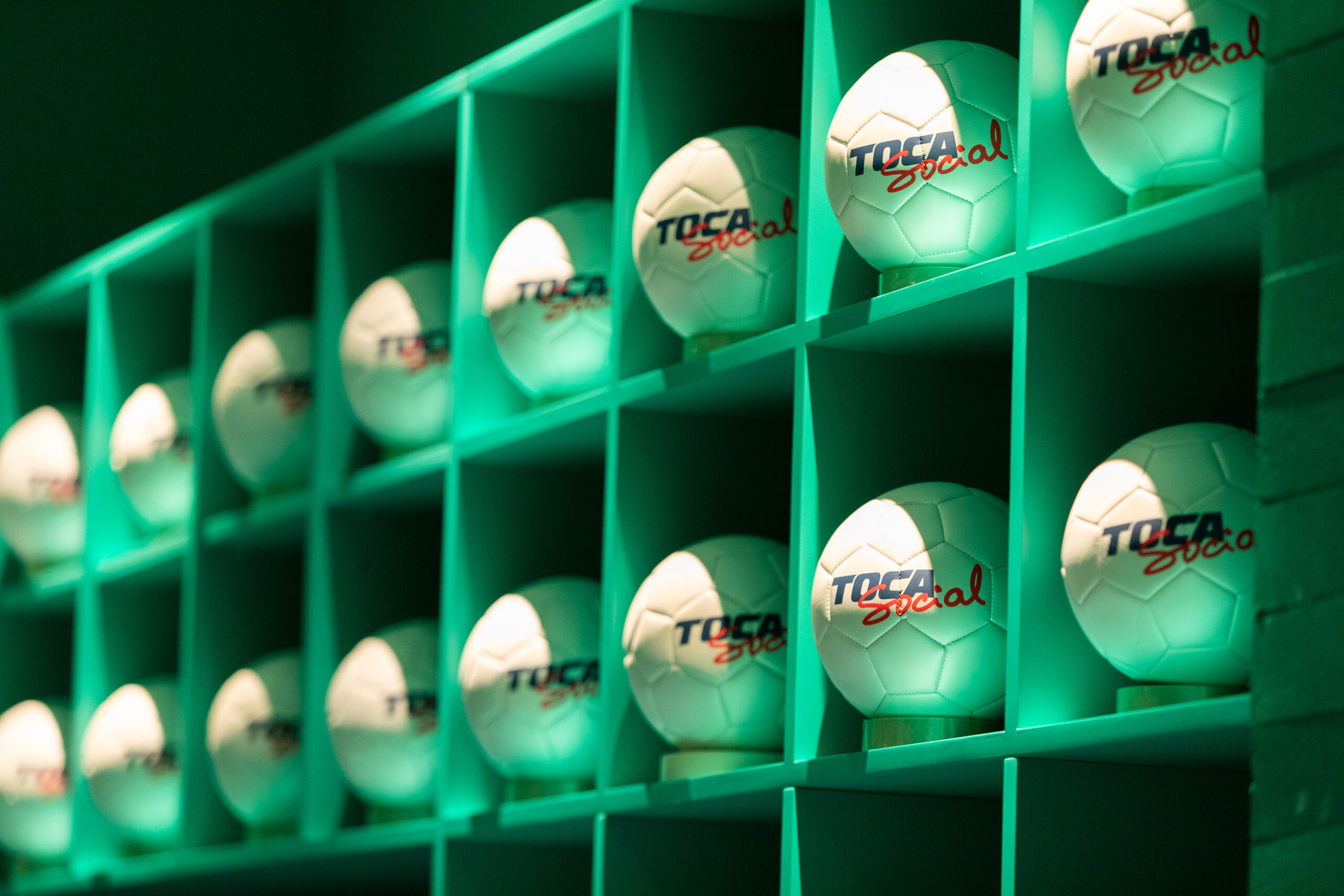 TOCA Social does boozy brunch like no others! Simply pick your burrito and cocktail of choice, then kick back and enjoy the party and games at their O2 Greenwich venue. The TOCA Social boozy brunch is only available on Sundays. If you wish to just have the TOCA Social Boozy Brunch it costs £40 and if you want to have a booth to play the TOCA Social games and enjoy the brunch the total cost is £45.
Find out more here.