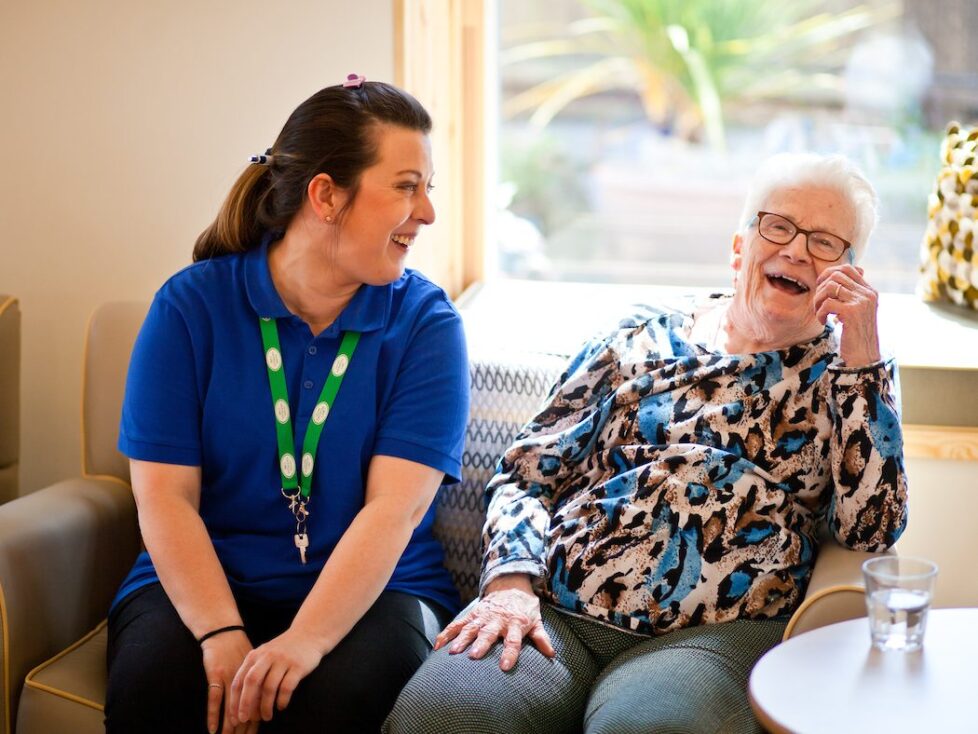 Lilian Faithfull Care is a charity with over 70 years' experience of providing care, support and a 'home for life' for people in Gloucestershire. Caring for 250 residents across five care homes and two day hubs in Cheltenham and Stroud.
They provide care for a wide range of needs; day care, respite, independent and assisted living, residential and nursing care. Along with specialist knowledge of dementia care and end of life care.
Residents are cared for by 420 staff and live comfortably in beautifully furbished rooms surrounded by their belongings, the companionship of other residents and daily activities, contact with the local community, and fresh homemade food and refreshments to enjoy.
It is the attention to detail and involvement of all our staff which creates a community which not only looks after people's care and well-being but is a place people can call home.
As a charity, you can trust they are in care for the right reasons – not for profit. With 96p in every £1 spent towards the day to day care of their residents – and all that entails. Financially supporting around 80 residents by subsidising fees to the amount of £1.5 million a year. Through this subsidy and their 'home for life' pledge, they will never ask a resident to leave their group for financial reasons.
Established in Cheltenham in 1946 by founder Lilian Faithfull, they remain true to the founding principles of the charity; a desire to improve the lives of others through care and dedication.
Older generations have helped form our way of life and given so much to society as we know it. Lilian Faithfull Care are proud to care for these remarkable people and enable them to live with independence, dignity and respect.
For help and advice on care and more information about Lilian Faithfull visit: www.lilianfaithfull.co.uk