A launch dinner hosted by Jay Rayner, and featuring some of the best restaurants in the neighbourhood followed by a magnificent line-up of masterclasses, food tours, tastings and safari suppers in aid of The Food Chain charity...
Featuring Lina Stores, Taka, Lurra, The Italian Greyhound, Clarette, Delamina, Trishna, 108 Brasserie & Bar at The Marylebone, The Coach Maker's Arms, The Grazing Goat, The Harcourt, The Montagu Kitchen, Celia Brooks Gastro Tours, Chourangi, The Shanghai Supper Club, Chocolate Ecstasy Tours, The Portman Pub, La Fromagerie, Boxcar, 31 Below and many more.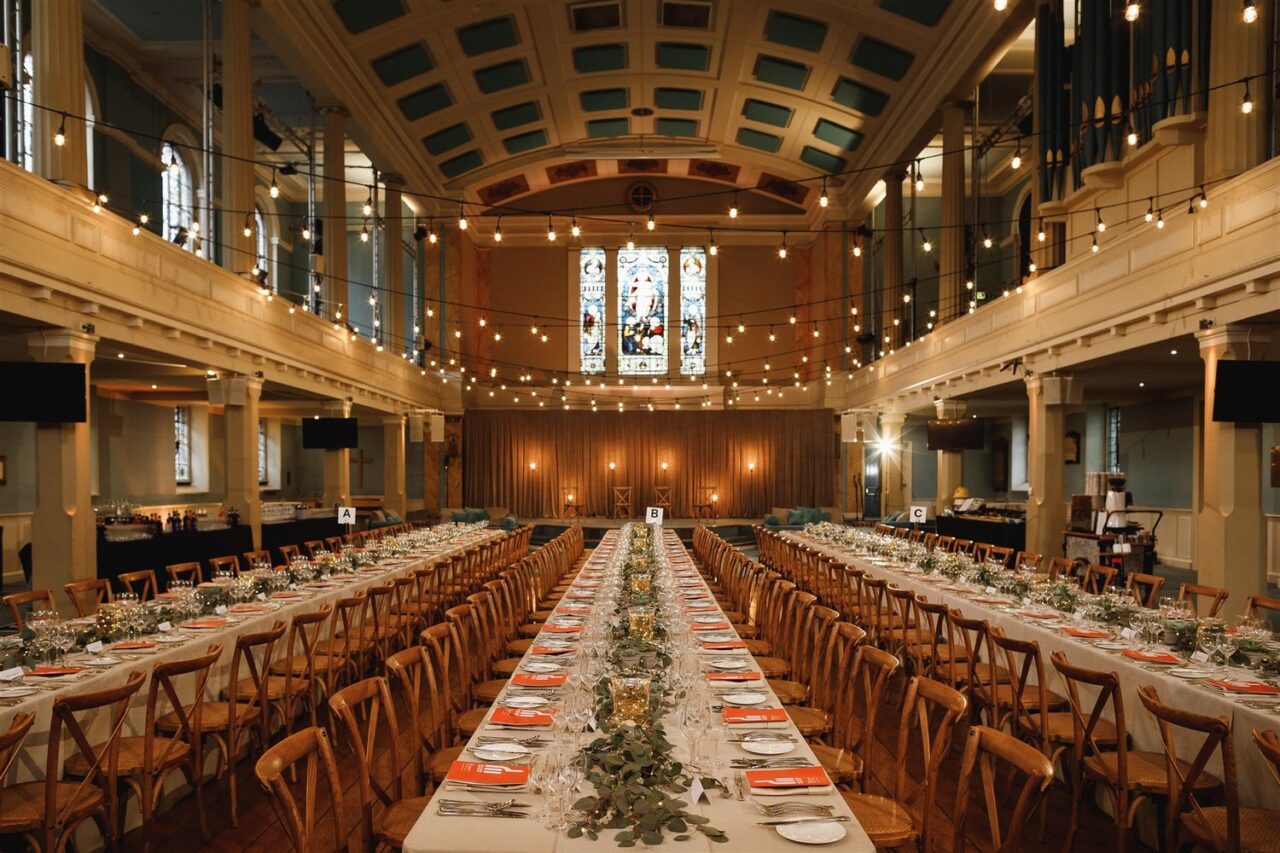 On 26 April, Marylebone Food Festival launch dinner will see 12 restaurants and bars including Cubitt House (under chef Ben Tish), Fischers, Delamina, Lina Stores, Lurra, La Fromagerie, The Portman Pub and more join forces to create the ultimate dining experience.  Tickets to the event in the stunning, Grade I listed St Mary's Church, Wyndham Place, will include food and drinks, with all proceeds going to The Food Chain, a charity of which host Jay Rayner is a patron.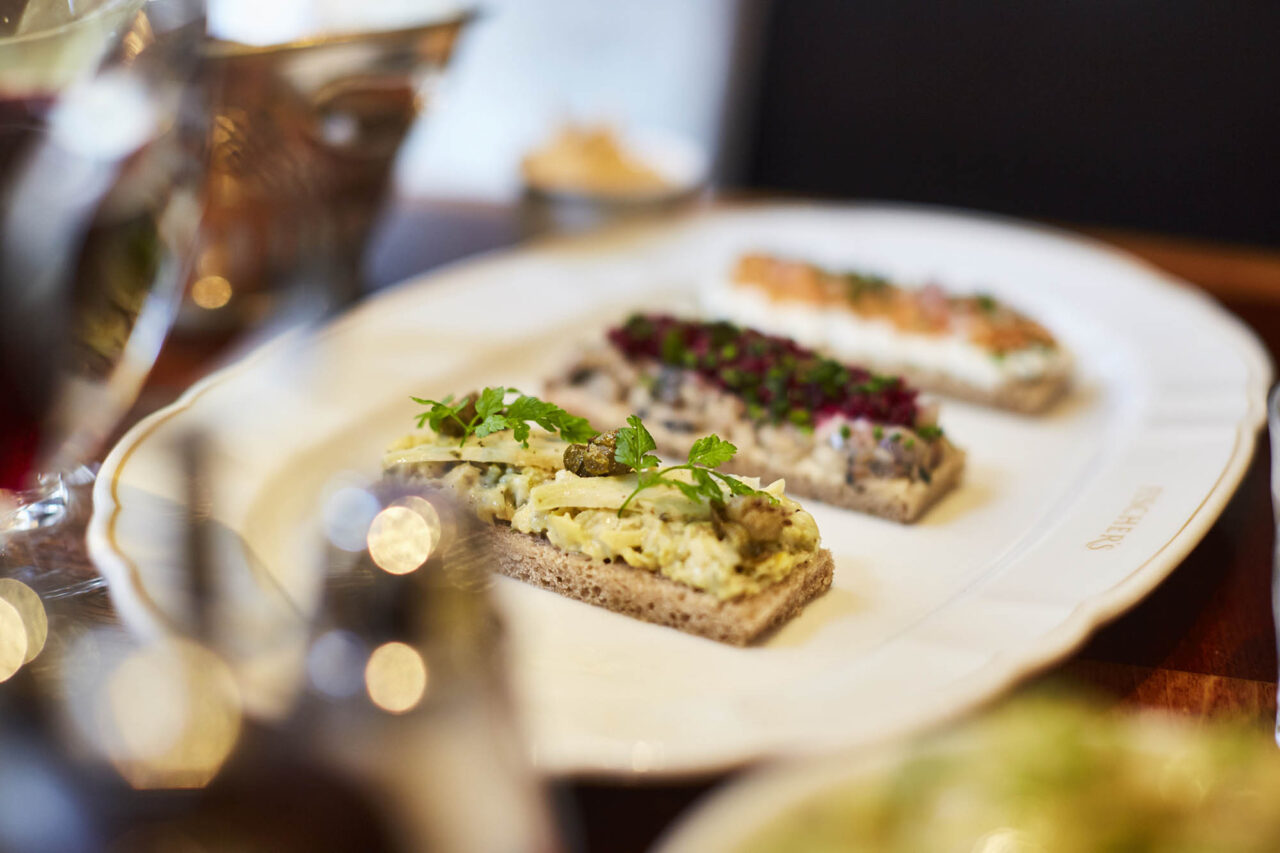 From 27 April to 1 May, businesses throughout Marylebone will put on exceptional events including: wine dinners, workshops, supper clubs, feasts and book signings to celebrate the area's vast mix of drinking and dining destinations.

Marylebone is home to some of London's finest restaurants, bars and food shops from eclectic tapas restaurants such as Donostia and casual lunch stops including Blandford Comptoir to long standing Michelin restaurants like Trishna and much anticipated newcomers such as Cavita.

Follow @marylebonefoodfestival on Instagram to stay up-to-date with the latest.