The 'No Fault Divorce Bill' is the most significant reform of divorce law in 50 years. It has taken decades of campaigning and now comes into law on 6 April as the Divorce, Dissolution and Separation Act. Helen Handley, Solicitor for Boyce Hatton tells us more…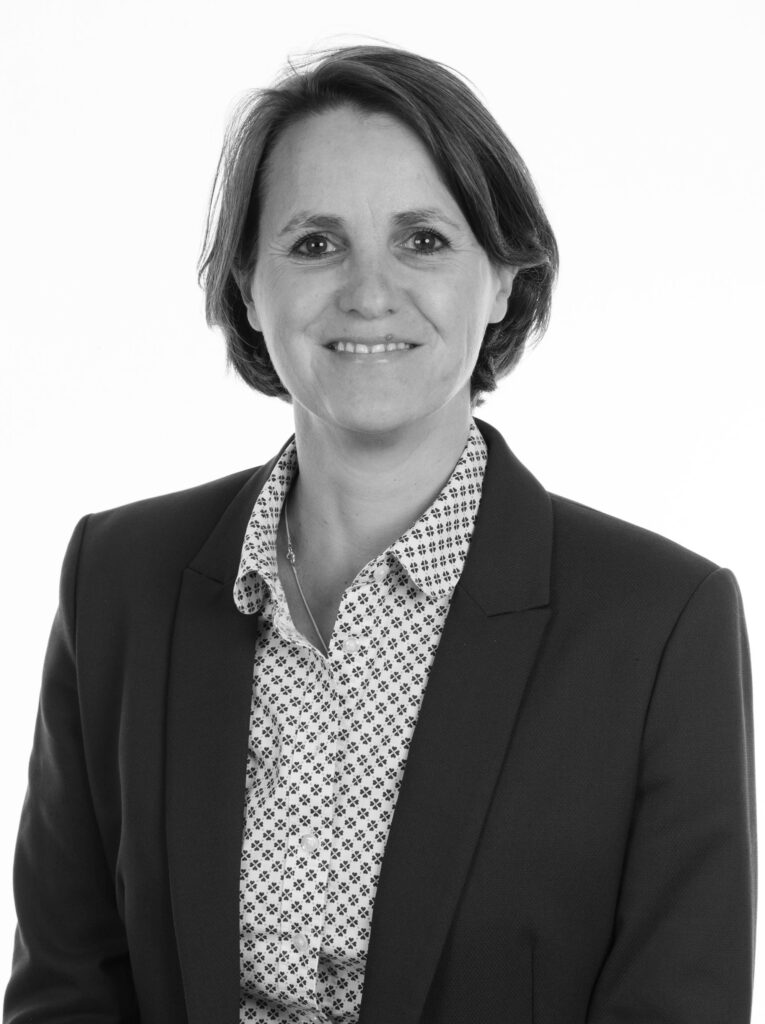 What is so important about this bill?
Up until now, couples who are ending their marriage must prove their relationship has irretrievably broken down. This usually involves either living separately for two years and both agreeing to the divorce or citing adultery or unreasonable behaviour which requires details about the breakdown of the marriage which can lead to further animosity and conflict.
This new legislation aims to remove conflict between separating couples, allowing them to move on amicably. It is hoped that this will both reduce any negative impact on children involved with the family, as well as reduce the need for divorce issues requiring court action.
Some key points about the Divorce, Dissolution and Separation Act are:
Opposing a divorce will only be possible in very limited circumstances. For example, in the circumstance where the validity of the marriage is questioned.
You no longer need your partner's agreement to divorce them. And, if you do not have their agreement, you no longer need to apportion blame to divorce. This also applies to civil partners.
The 'conditional order' will replace the 'Decree Nisi' whilst the 'final order' 'will replace the 'Decree Absolute'.
There will be a cooling off period of a minimum of 20 weeks after applying for a divorce, after which a conditional order can be granted. A final order can be made a minimum of six weeks after the conditional order.
How we can help you with your divorce
Our team of Family Law experts are committed to helping you navigate separation with the support to resolve matters as constructively as possible.
No two families are the same, and neither is our advice to you. Our Family Law team is made up of Kate Barton, Gary Watson and Helen Handley. Each brings differing skills to the team meaning we can help you make the best decisions for you and your family.
Get in touch
We understand it can be difficult to take the first step and talk to a lawyer about your situation.  With Boyce Hatton, that first step is easy; simply complete our contact form and we will contact you at a time convenient for you. We are here to listen, to understand your circumstances and offer some initial guidance so you can make the right decisions for you.