Brush aside the thought of the annual sock present this year and discover a variety of organic and sustainable gifts from the Yeo Valley Farm Shop, handpicked to help even the toughest person on your gift list crack a smile.
We've compiled a selection of gifts below from our UK farms & businesses, big and small that are doing their bit – from ethical production to using eco-friendly & organic materials and minimising waste.
But wait! There's even more Christmas magic, you can also save an extra 20% off everything on the Farm Shop using your Yeokens code.
Hurry though, get guaranteed Christmas delivery when you order before 16th December.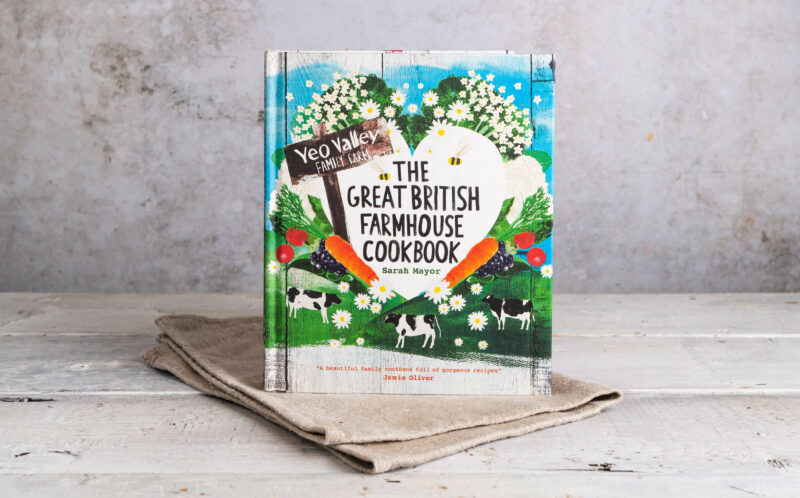 £15.00
Packed with over 100 recipes that bring the best of the countryside into the kitchen, the Great British Farmhouse Cookbook is a celebration of farmhouse food.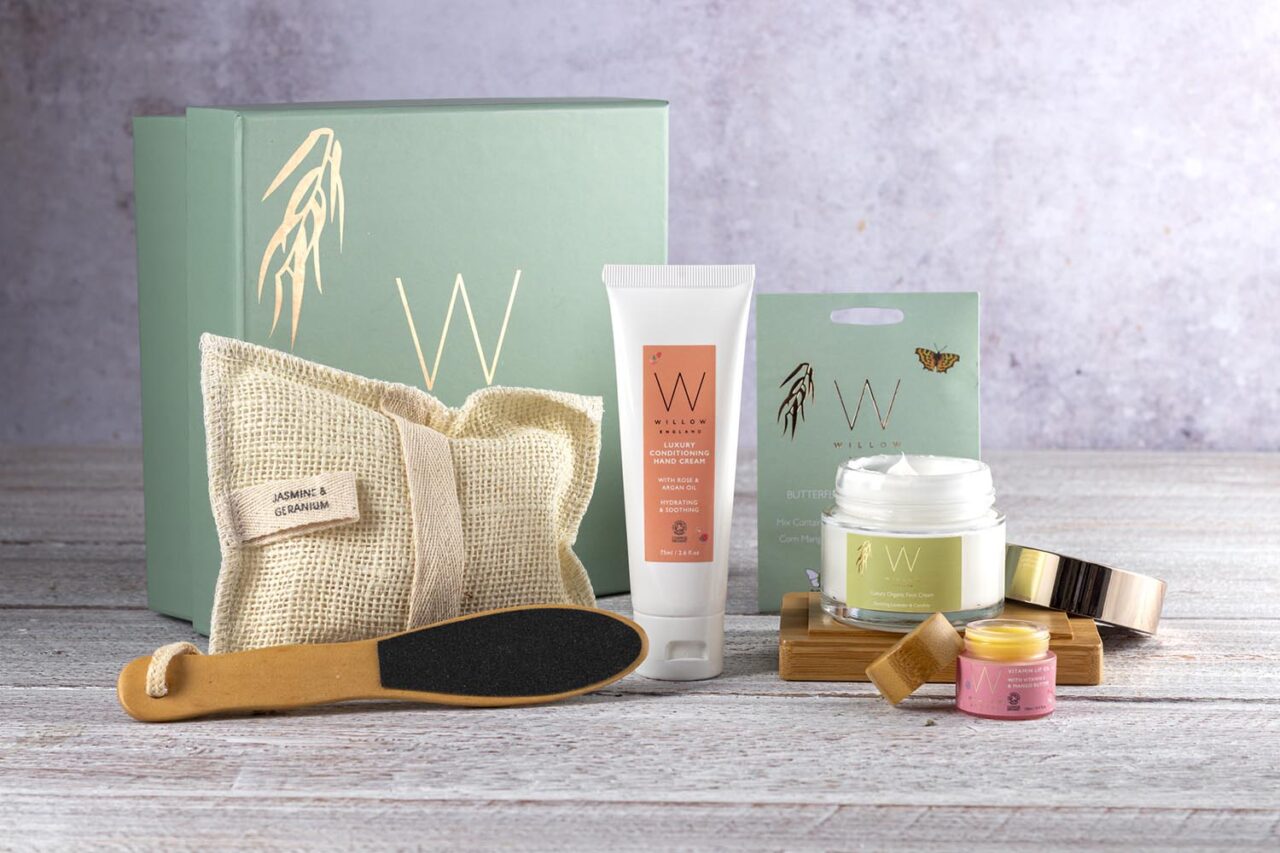 £49.99
A set for any garden enthusiast, filled with natural and organic products to keep your hands, feet and body soft and supple.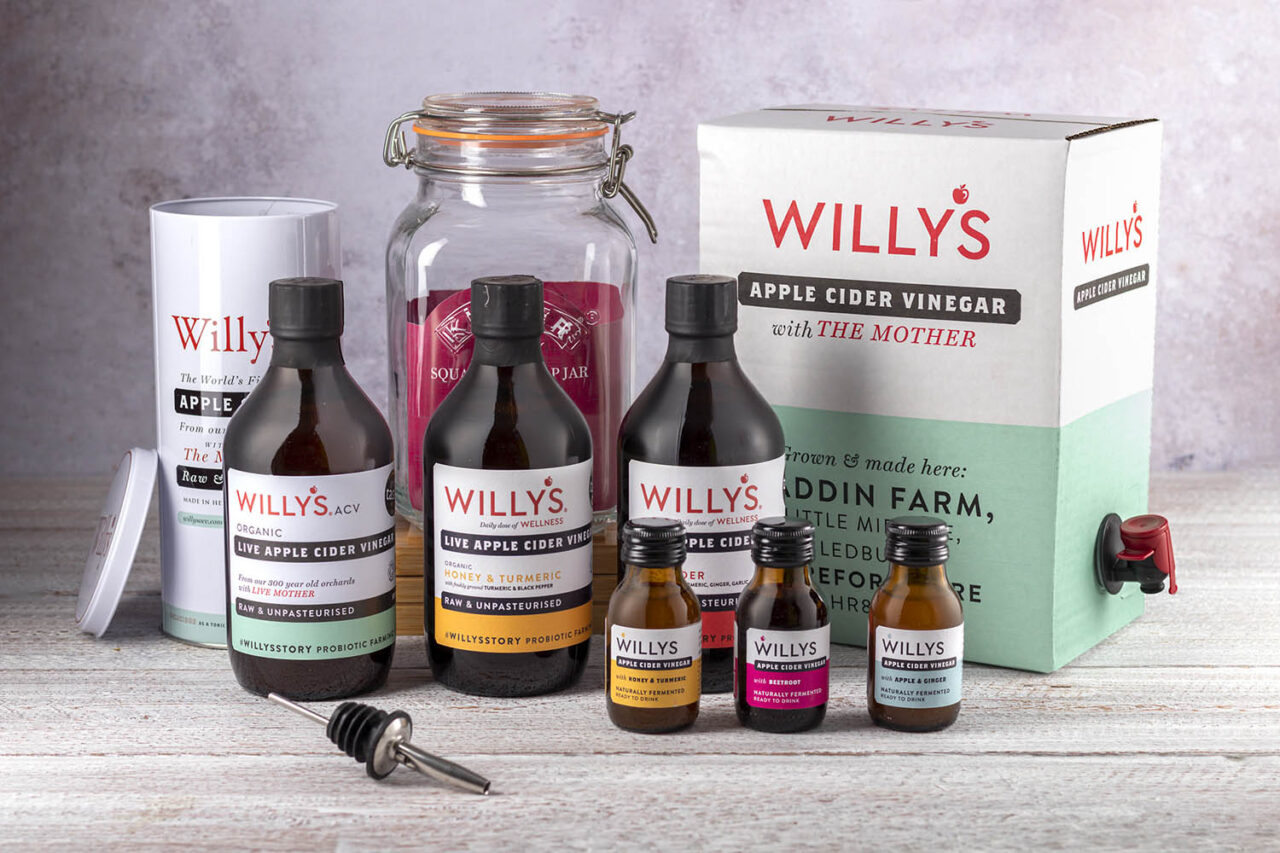 £69.99
For the health enthusiast, this gift set offers you all the inner goodness from Apple Cider Vinegar. So start creating, mixing or even pickling ACV into your favourite drinks, meals etc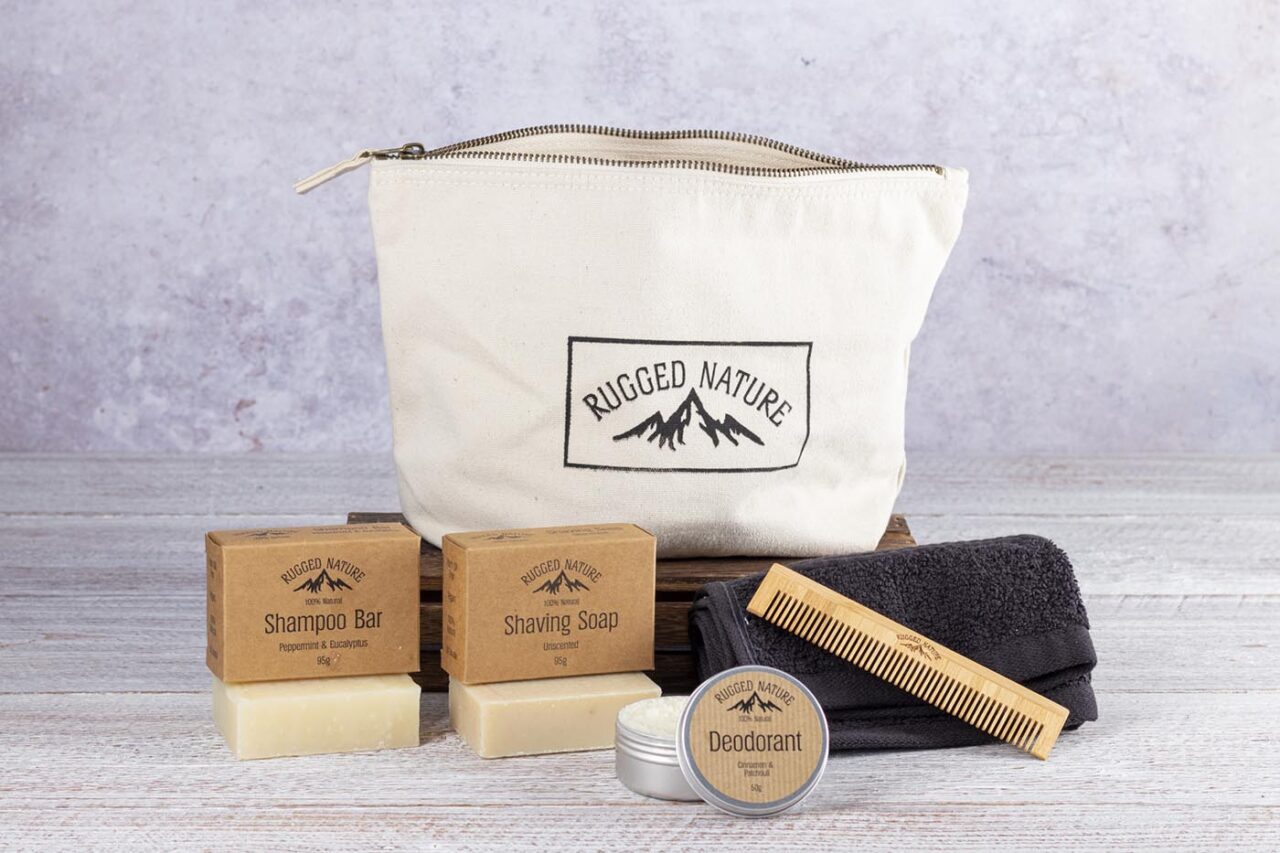 £27.99
Discover this 100% natural kit from Rugged Nature: a perfect selection to get you into a natural washing and grooming routine.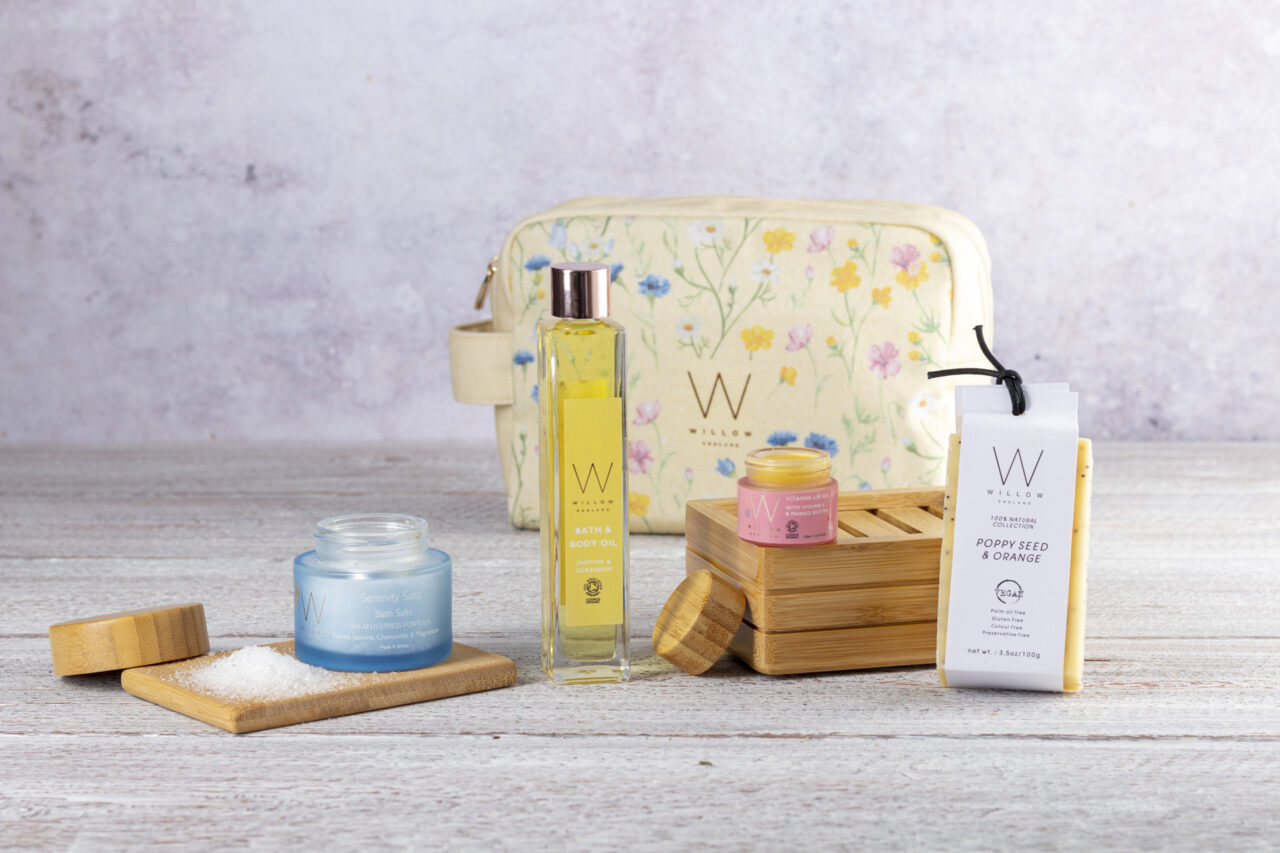 £44.99
Willow Beauty's British Wildflower Beauty Bag is filled with their most luxurious organic natural bodycare, perfect for a weekend away or as a luxury gift. Prepared to be pampered from this Soil association company's organic selection.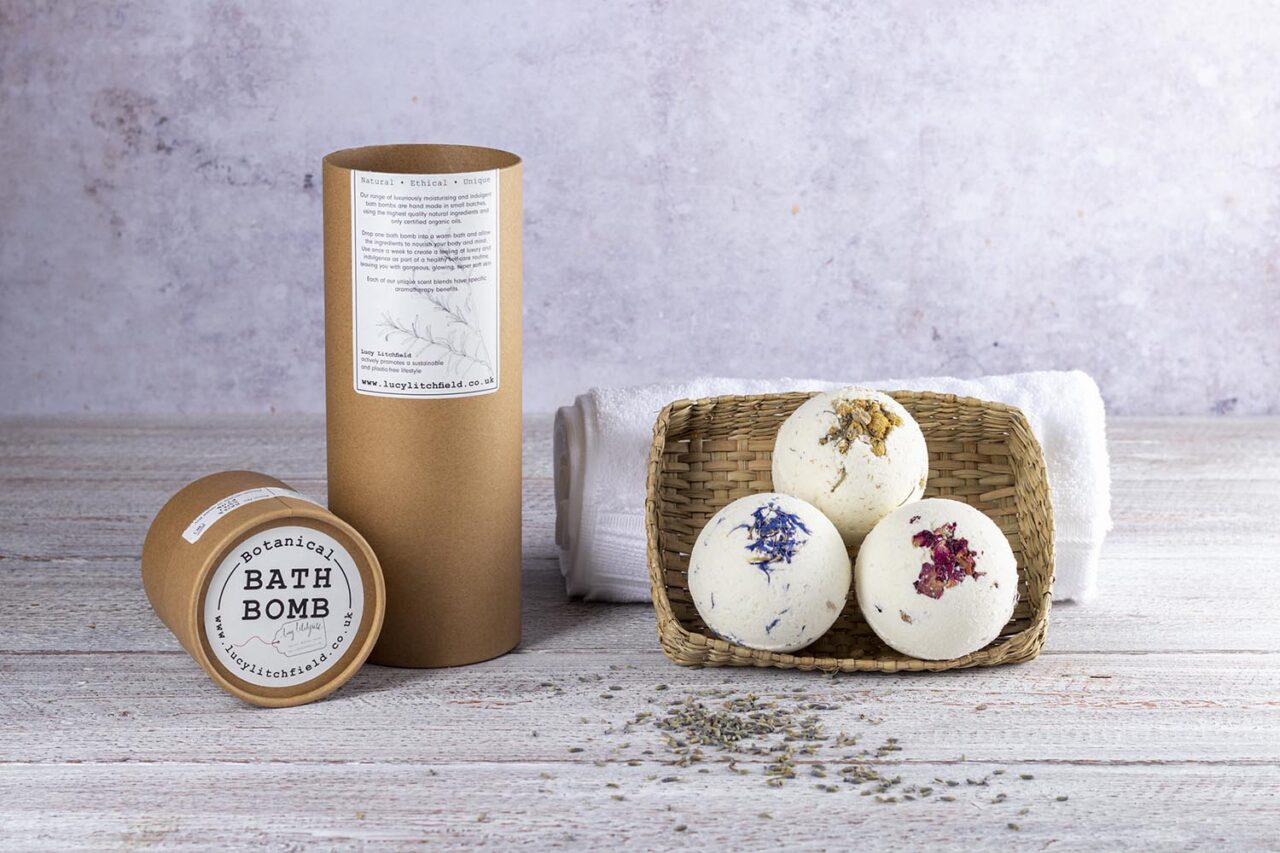 £22.99
Enjoy Lucy Litchfield's botanical bath bombs, made using the highest quality natural, vegan ingredients and certified organic oils and botanicals. All in sustainable packaging, the perfect pack!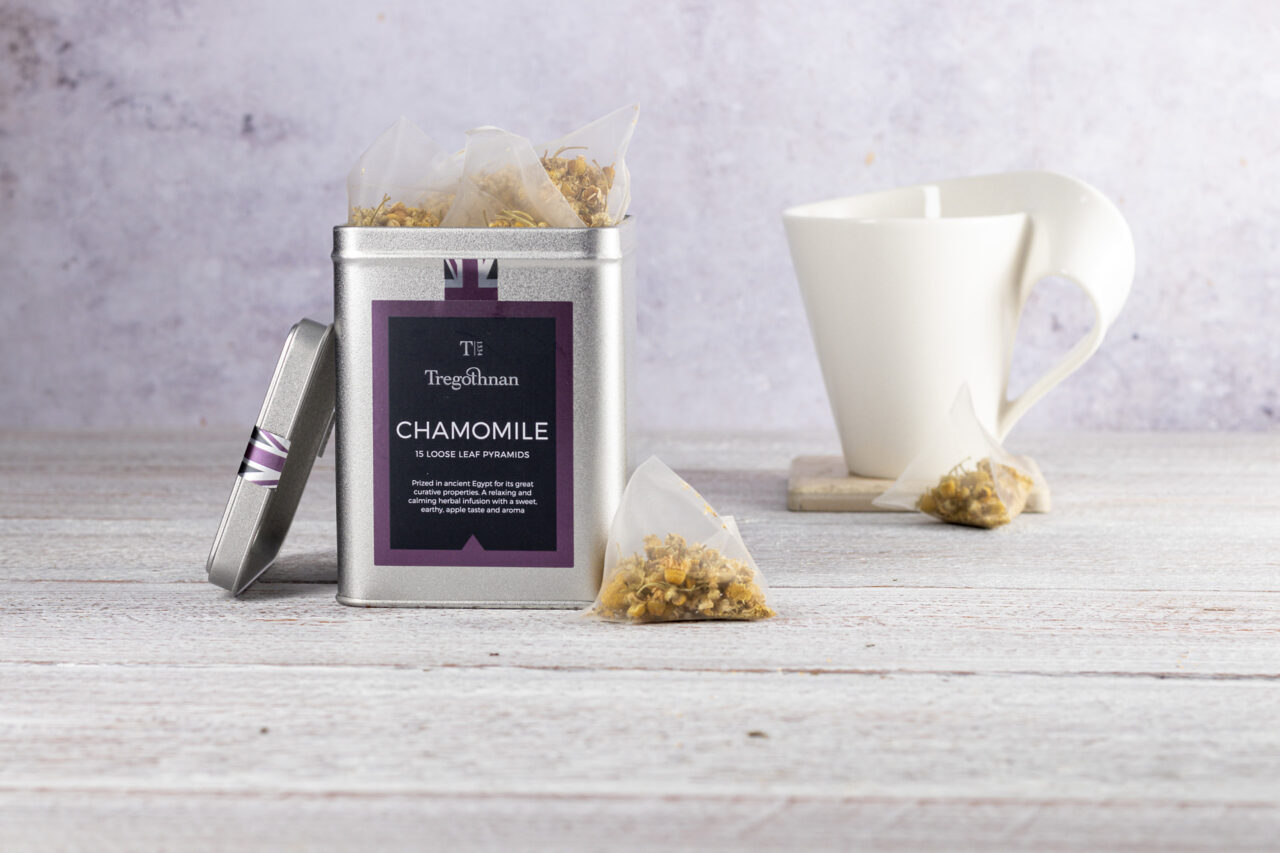 £16.50
Grown and packed on their estate in Cornwall, England, this is for the tea connoisseur. Prepared with the finest jasmine flowers and China's luxury green tea leaves to create this inspiring and refreshing tea.