Downsizing needn't mean downgrading. Pearl House, Newbury's most luxurious later living development for over 65s, offers a sophisticated environment with exclusive services to ensure you live your life in style…
When it comes to moving home, everyone has a wish list – from location and specification to style and size. In your later years, finding a home that suits your lifestyle is even more important.
Have you considered your property-search priorities? Perhaps location is key; you'd like excellent amenities on your doorstep, with easy access to transport links. Or maybe elegant new-build accommodation built to exacting standards is high on your list. Outside space might be crucial; improving wellbeing through connecting with nature. And being part of a community may appeal, with opportunities to socialise as well as space to retreat to and relax.
You'll find all of the above – and more – at Pearl House from Eden Retirement Living, located in the heart of the attractive historic market town of Newbury.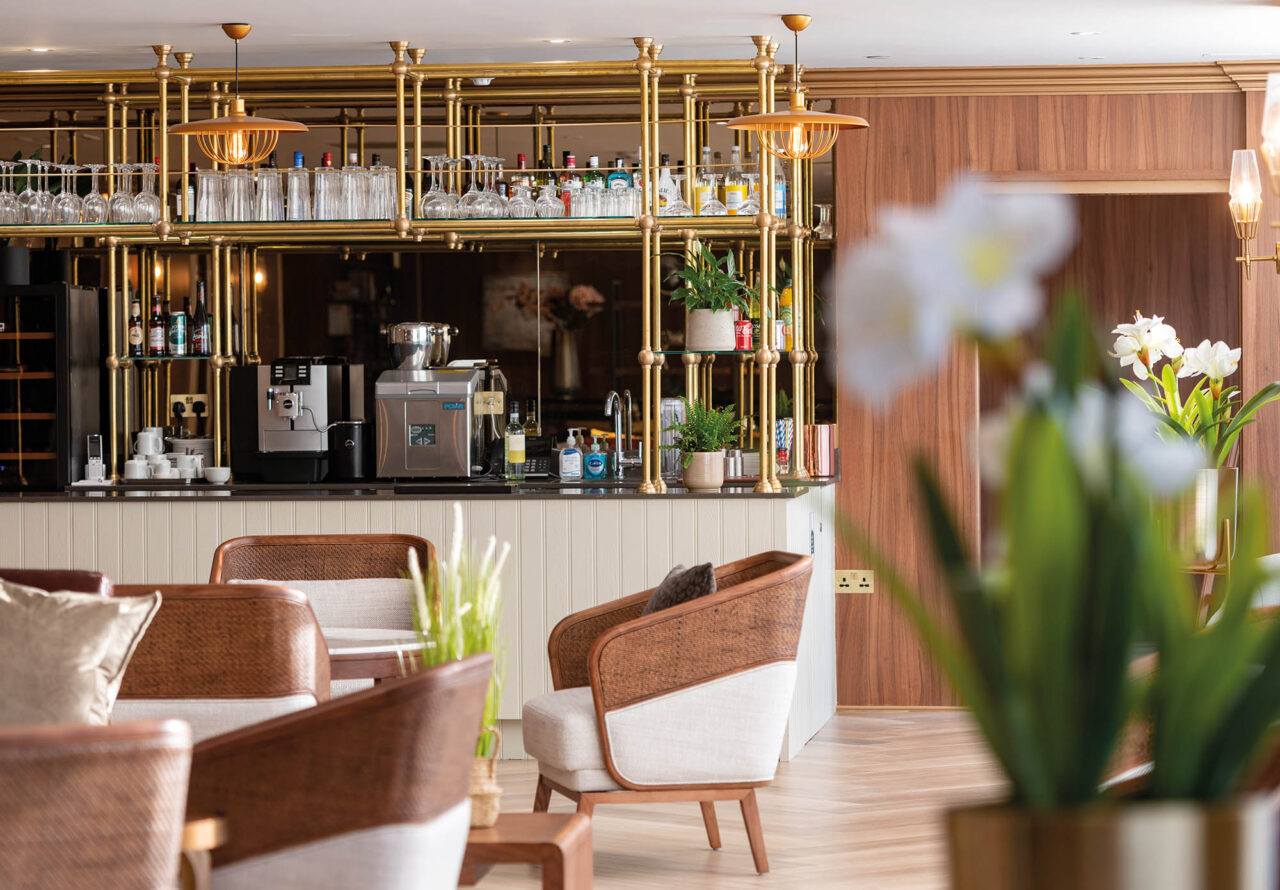 This collection of luxurious one and two-bedroom apartments and penthouses not only offer stylish living in an exclusive community, but also the added benefits of a 24-hour concierge, refined restaurant and bar, a beautifully landscaped courtyard garden, private parking, shared car scheme and tailored care packages.
Residents have already started moving in to this carefully considered development designed for an independent retirement – homes where you can feel safe and secure while enjoying the finer things in life.
You can now book a personal appointment with the welcoming team to view four sophisticated penthouse show homes, and experience life at Pearl House first-hand.
During your viewing you can enjoy a complimentary lunch in the resident's restaurant, which serves superb food prepared with seasonal ingredients and offers breakfast, lunch and dinner 365 days a year.
You'll also meet the friendly concierge team, dedicated to making your life run smoothly by taking care of the little things, and knowledgeable advisors who will guide you through the buying options available – including part-exchange on your current home with up to 100% market value offered.
Contact Pearl House today to arrange your viewing –
call 01635 551229 or visit pearlhousenewbury.co.uk.