We speak to clinical psychologist, Dr India Kennedy, about a new specialist perinatal service based in Marlow.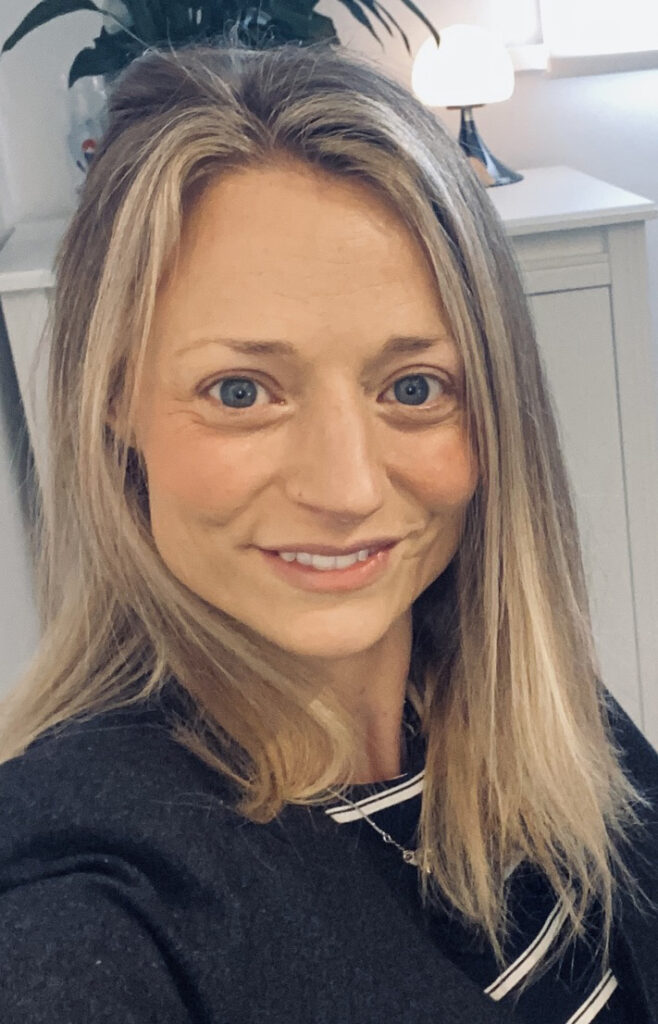 Hello Dr Kennedy! First of all, can you introduce yourself to our readers?

Hello! I am a specialist clinical psychologist with over a decades experience working with children and adults in the NHS, most recently at The Tavistock in London. I now work in private practice and have been developing expertise in perinatal mental health.
Why is this service needed?

There has been better recognition of the challenges of the perinatal period recently. Governmental reviews have revealed that poor quality maternity services have been offered to women. There is no dedicated service that is providing this support in the Marlow and surrounding areas which is why I am keen to help.
How, and in what ways, do you support people?
Some women need help managing trauma related to a difficult birth or pregnancy loss . I also help with perinatal mental health difficulties, such as anxiety in pregnancy, fertility difficulties, post-natal depression and the terrible pain of baby loss. When it's helpful I work with partners and sometimes other children too, these things often impact the whole family.
What can your service offer that is unique?
I work with a team of highly qualified professionals who are top of their field and trained in a variety of therapeutic approaches (including family therapy and EMDR for trauma). We are based in Mayfair, London, and work closely with Great Ormond Street Hospital and The Portman Hospital. As a clinical psychologist I offer not only one to one therapeutic support, but also liaison with medical systems if needed. Although I may start working with someone on a specific perinatal issue, if other things unfold within the sessions, my team and I have the training to support our clients with anything else that may arise.
Can I ask what drew you to this work?
Holding multiple roles as a mother, a clinical psychologist – and a woman! I have experienced some of the joys and challenges of the perinatal period first-hand. A such, I am passionate about providing women with the vital support they deserve at this life changing time.
How can people contact you?
I work as part of the Integrated Psychology Clinic which has its main office in London https://integrated-psychology-clinic.com/perinatal-wellbeing-and-trauma/. My clinic is based at the Kyan Clinic in Marlow, Spittal Street.