Photographer Neil Moore, who has a small studio at Cadley, near Marlborough, works with families and individuals across Wiltshire to do just that – capture moments and memories which mean something special...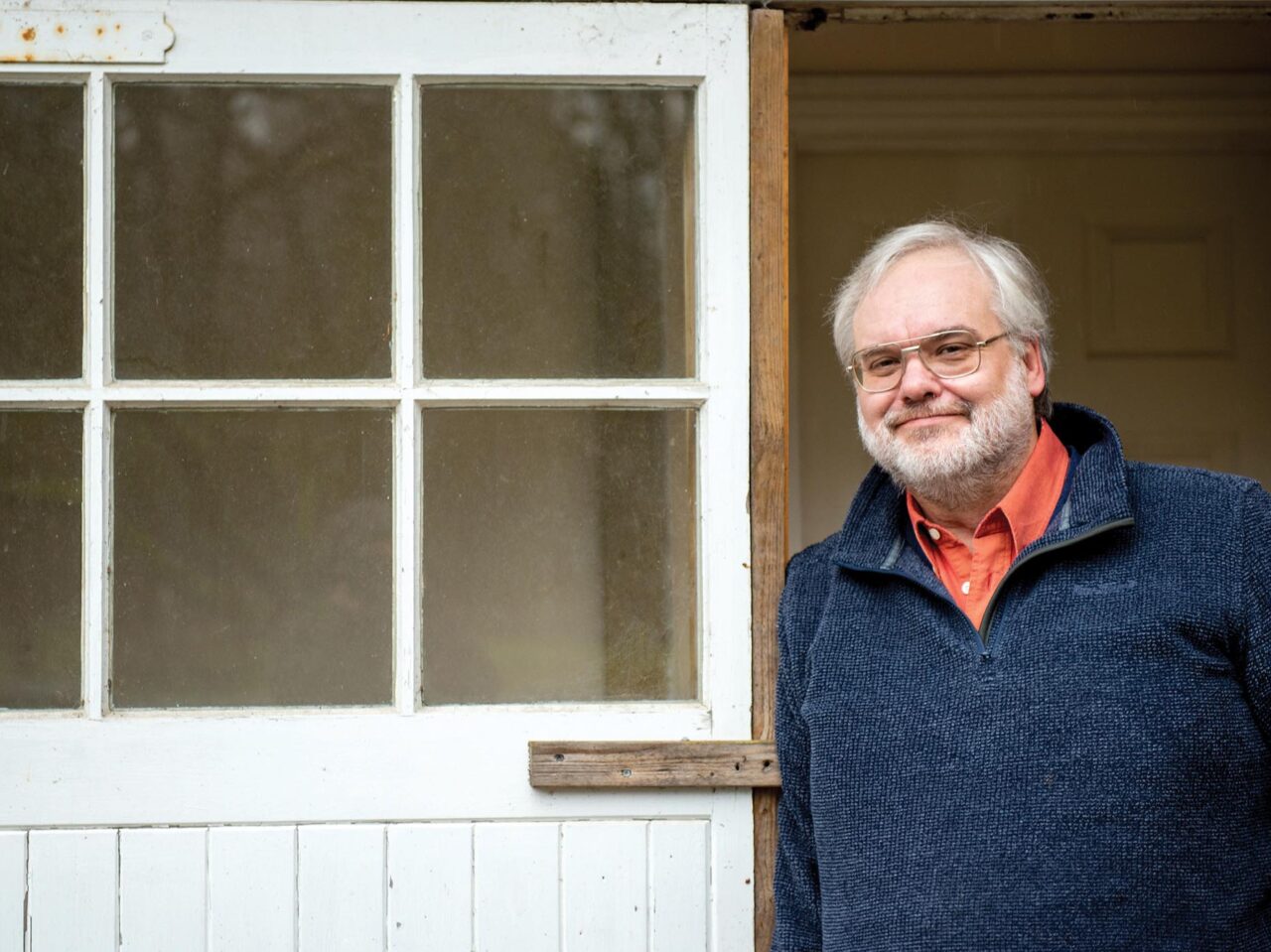 From beautiful imagery of you, your dog, your horse, your car, your home, your garden – whatever your pride and joy may be…Neil will enable you to capture those special moments which make up the rich tapestry of life. 
With a love of the countryside and agriculture, Neil can often be seen around Wiltshire taking in the landscape and the atmosphere of our beautiful county.
"I love the visual world," Neil said. "We are a very visual society now and it's very easy to take a picture of this or that when we are out and about. However having professional imagery done around something or someone who is special to you creates something quite different.
"A good photographer will work hard to capture personality, take images which show emotion and friendship, or simple joy and delight. Good images really do speak a thousand words if they are framed on your sideboard, on your wall, they keep memories and experiences alive.
"If they are around a business, they can speak to value, price point and service quality."
The quality of Neil's work was recognised in 2017 when he was awarded a licentiateship of the British Institution of Professional Photography. This BIPP accreditation is a worldwide recognition of excellence and requires months of work to achieve. In gaining the award, Neil focussed on his passions – Wiltshire, the landscape, agriculture, farming, anything to do with boats, planes, trains or vehicles of any kind.
Do you have any lovely pictures of your horse or you with your horse? What about with your dog? Or your dogs on their own? Do you have any professional images of your pride and joy – that classic car you've been restoring or that wild garden you've been nurturing?
"Ask yourself this," Neil said. "If and when the time comes that you no longer have your beloved animal or your classic car is sold on, will you regret not having that memory? If the answer is yes, do get in touch."
For more information on Neil and his work visit https://www.moore-photographics.com, or call 01672 519101 to book a photography session.