Feed your soul after lockdown at St Barbe Museum and Art Gallery, Lymington by feasting your eyes on the best local artwork in the area…
The St Barbe Open Exhibition was held for the first time in 1999 and 21 exhibitions later it is firmly established as a highlight in the local arts calendar: a celebration of the incredible array of talent found in Hampshire and Dorset. Each year hundreds of artworks are submitted to be considered by the panel of professional artists who select the exhibition and award the prizes. St Barbe is proud to provide this showcase for the wonderful creations of our local artistic community. A wide range of subjects and media is guaranteed including the beautiful, the strange and the humorous.
For the last three years the museum has also run a Young Artist's Open which welcomes entrants up to eighteen years old to exhibit alongside the adult entries, encouraging our young people to get creative from their earliest years. Long-time St Barbe supporter Gordon Young generously offers four 'Ted Marsh Memorial Awards' in cash and artists materials in memory of the museum's founding chairman.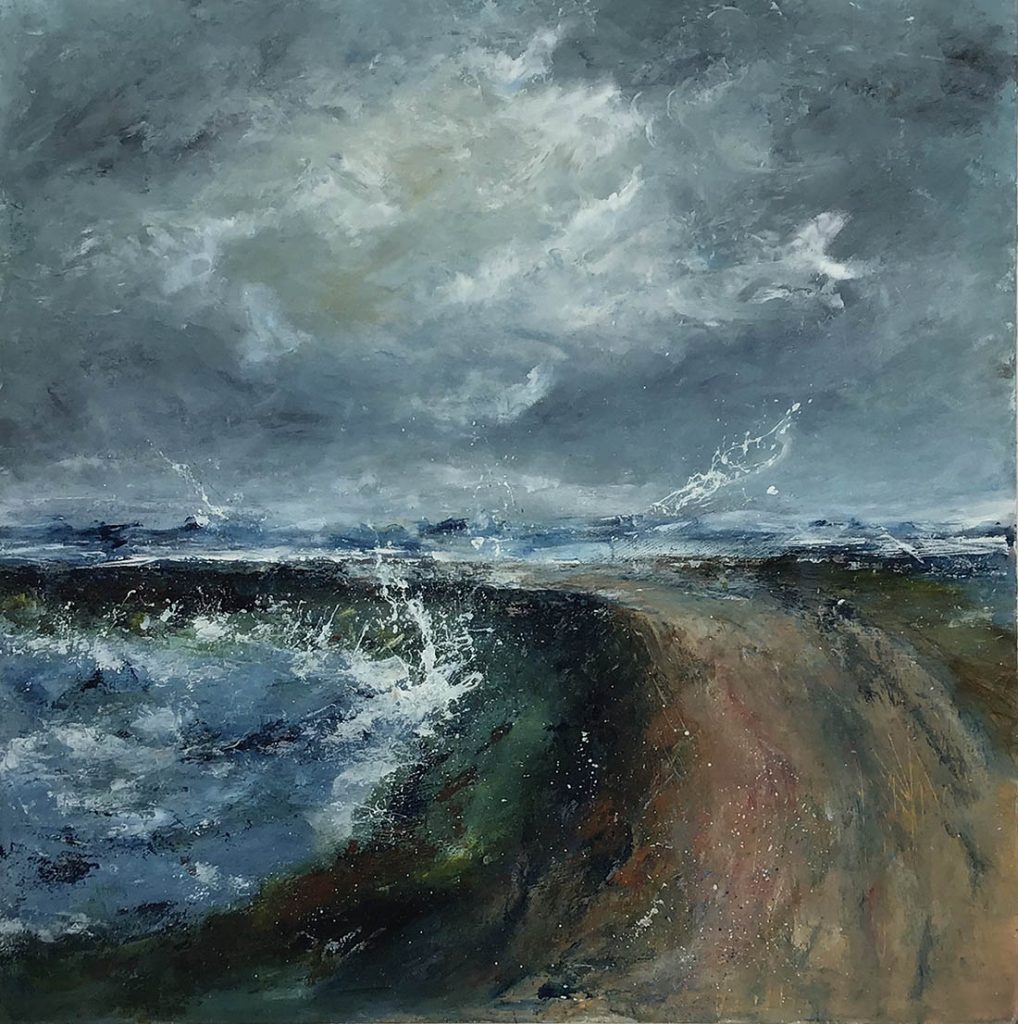 Other prizes include the Mary and John Symons Memorial Award for best print, Beaulieu Fine Arts Award for non-fulltime professional artist, Coastal Gallery Award for best abstract work and Lymington Business Centre, People's Choice Award.
Which artwork will you vote for to win the 'People Choice'? You might want to visit our Old School Café whilst you make up your mind, delicious homemade cake and speciality teas to celebrate being out of the house!
For more information, please contact penny.curry@stbarbe-museum.org.uk