It's a busy time of year at St Wilfrid's Hospice. Here's the latest news…
Woof for Wilf
You and your furry pal could help make a difference to local lives this October, by just taking a walk.
This October 22nd, we are inviting dog owners to join us for a sponsored walk along West Wittering Beach. It will be a great way to meet other dog lovers and Hospice supporters, as well as getting your four-legged pal on their daily walk! We would also love to see some fancy dressed duos get into the Halloween mood. There will be a Halloween fancy dress competition with some fantastic prizes, including two tickets to Goodwoof 2024 at Goodwood!
If you would like to take part then please find out all the information and how to sign up on our website: www.stwh.co.uk/woofforwilf
Christmas Trees
It may seem early, but Christmas is only just around the corner, and we want to give you the chance to get prepared extra early and save yourselves a lot of stress over the Christmas period.
We are once again offering our Christmas Tree Recycling service, 'TreeCycle', to the local area, where our St Wilfrid's volunteers will come and collect your real Christmas Tree from your doorstep, so you don't have to endure the struggle of getting it into your car and being covered in pine needles!
Christmas tree collections will take place in early January, and you must book your collection by January 7th 2024. You can sign-up to have your tree collected now: www.stwh.co.uk/christmastrees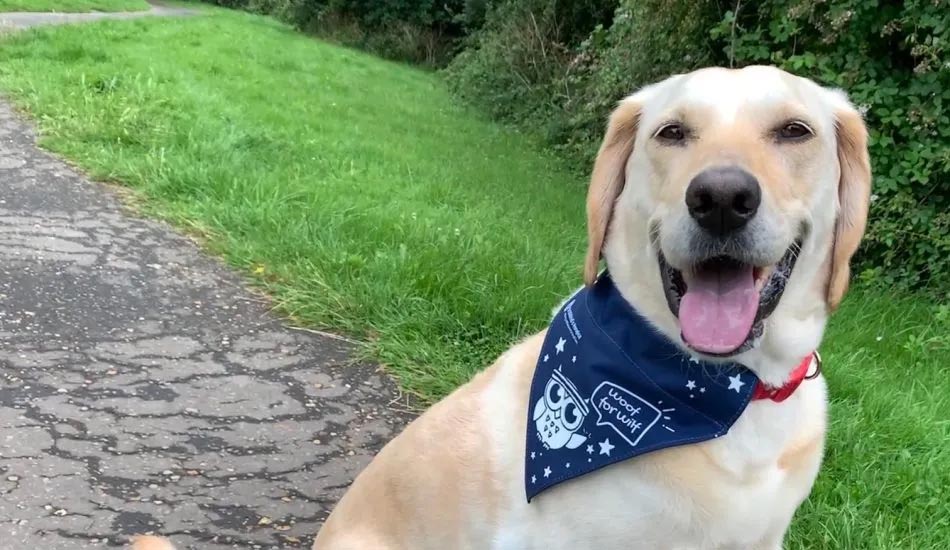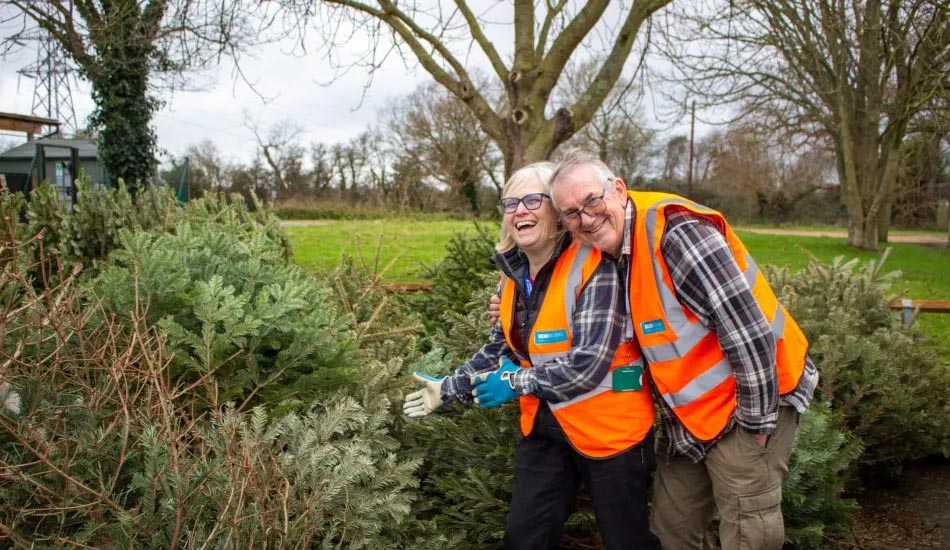 Moonlight Walk Early bird
Get involved in a walk to support local lives!
On Saturday June 15th 2024, we are holding our much-loved Moonlight Walk. You can join hundreds of other walkers in taking a 5 or 10-mile route around Chichester in memory of loved ones, while also raising money to support St Wilfrid's Hospice.
Get your discounted tickets at a super earlybird price now: www.stwh.co.uk/moonlight
Winter Raffle
Want a chance to win some great cash prizes?
St Wilfrid's Winter Raffle is now live, with three amazing cash prizes available to be won. By purchasing a ticket for only £1, you are helping to support St Wilfrid's Hospice and making a difference to local lives, while also giving yourself a chance at winning up to £2,000!
Get your ticket now for just £1 and be in with a chance to win big: www.stwh.co.uk/raffle