Saturday 24th September to Sunday 2nd October 2022…
Box Office opens on August 12th
'Bohemian Rhapsodies' – the theme for the Season
Sunday September 11th, 3pm, Arts Centre and Wednesday September 28th, 1.05pm, Wyvern Theatre
Bohemian (n) 'A person, musician, artist or writer who lives a free-spirited life and believes in truth, freedom and love'
For the 2022-23 season we have put together a colourful musical tapestry exploring the rich culture of central Europe. Highly accomplished and communicative artists showcase composers such as Dvořák, Mahler, Martinů, Rachmaninov, Chopin, Liszt, Brahms and (of course!) Queen!
The season opens on September 11th at the Arts Centre when SRS Founder and Artistic Director Paul Turner piano will combine with the Ward Quartet – Nicholas Ward violin, Kathryn Parry violin, Wendy Gudgin viola and Harriet Bennet cello in a programme that includes two compositions by Dvořák. The 'American' String Quartet Op.96 was written whilst he was in the USA and incorporates the repeated call of a 'red bird with black wings' (Scarlet Tanager), which formed the basis of his third movement. The charming and sophisticated Piano Quintet in A major Op.81 No.2 is a cornerstone in the chamber music repertory and opens with a serene and lyrical theme.
On Wednesday September 28th the first Lunchtime Concert features Martinů's Sonatina for Clarinet and Piano H.356, played by Chris Gibbons clarinet and Paul Turner piano. The sonatina was written in New York and contains unexpected syncopation. Lutoslawski's Dance Preludes are based on folk songs from North Poland whilst Bartok's Romanian Dances showcase several different forms of folk dance.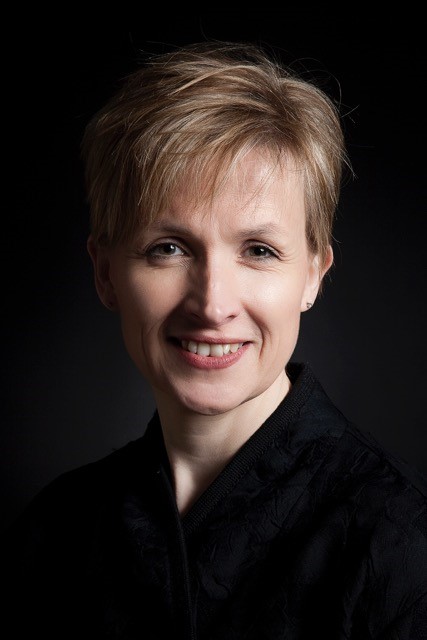 The Ward Quartet and Paul Turner appear at the Arts Centre on September 11th at 3pm. Tickets are £16 for adults and £13 for Seniors and unwaged people. There is also a theatre administration fee of £1.50. Student tickets are £3; accompanied children aged 14 and under are admitted without charge.
Chris Gibbons and Paul Turner appear at the Wyvern Theatre on September 28th at 1.05pm.  Standard tickets are £7 plus administration fee of 50 pence.  Student tickets are £3; accompanied children aged 14 and under are admitted without charge. 
Information about the recital series can be found at www.swindonrecitalseries.org