With weddings set to make a big impact – the number of weddings expected this year will be 2.5million, the most since 1984, according to the Wedding Report, Blooming Haus – one of the UK's most innovative floral design studios are predicting wedding floral trends for 2022…
The duo behind Blooming Haus – master florist Michal Kowalski and Michael Dariane have put together the following trends for 2022…

COLOUR BLOCKING

 –
This year opposites attract. Daring and beautiful colours will complement soft bridal gowns and make a real statement. Bold yellows which for a wedding suitably symbolizes happiness and warmth, complemented by dark chocolate browns are the desired look they expect to see this year. 
Sustainability

 

– 
Refreshingly, Blooming Haus have noticed the issue of sustainability is playing a bigger part in choosing a floral design. Wedding couples realise that sourcing out of season flowers, such as peonies in the winter, involves importing them thousands of miles and appreciate their wedding can leave an awfully big footprint!
Sequel Weddings

 

– 
A trend that is becoming more common, mainly due to the pandemic has been the sequel wedding. The sequel wedding allows couples the chance to have more than one celebration – be it a small registry type-style gathering in the winter, then choosing a summer date for a larger celebration, with more friends and family. This also means they can enjoy seasonal blooms for both gatherings. Going forward, Blooming Haus predict the sequel wedding will be a more permanent fixture.  
Nature-inspired Designs

 

– 
Besides the innovative and striking designs that are conjured up, one thing that really is key in Blooming Haus' practices is their work with nature. Both Michal and Michael share a real love of the environment and take a lot of their inspiration from nature, the duo like nothing more than foraging around woodlands on a Sunday afternoon, which they believe assist them with the floral artistry they create. Creating designs that are more organic and natural for weddings are becoming more popular amongst their clients.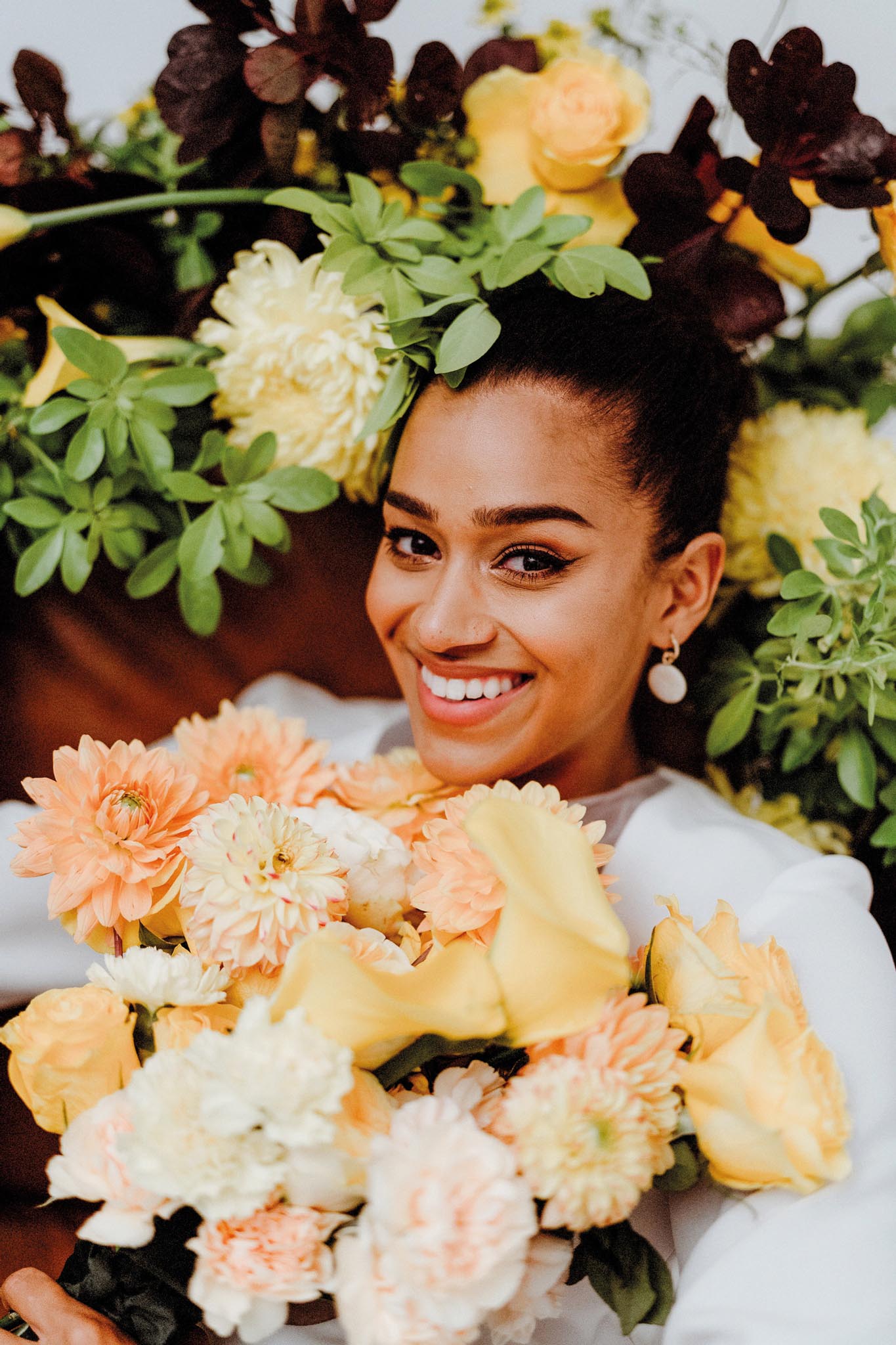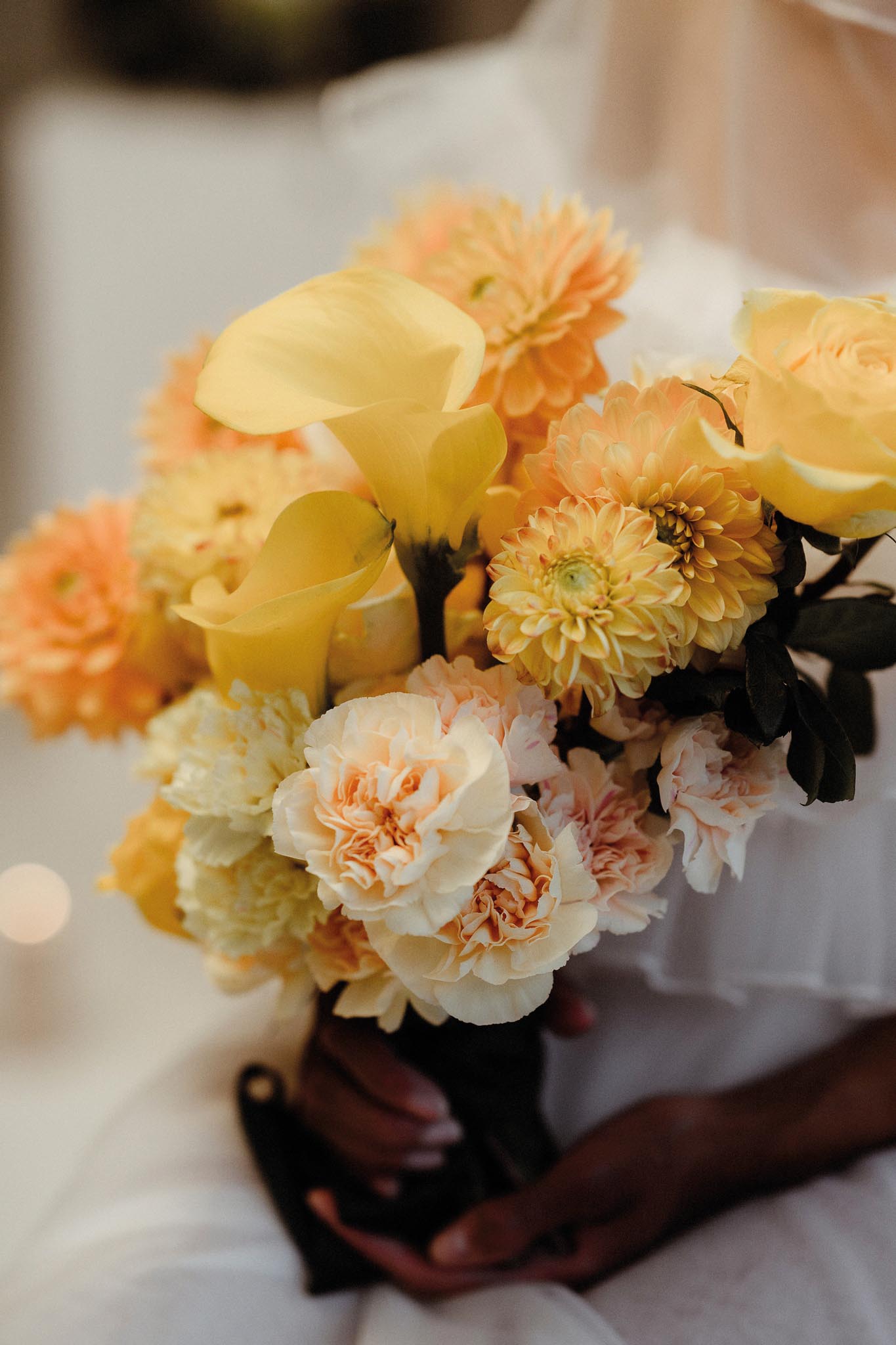 Michal Kowalski and Michael Dariane have a full list of their tips and trends on Instagram. To see them, click on to following link for a taster www.instagram.com/p/CZHp6NHpYvA/