The top energy-saving mistakes homeowners are making
James Clark, Technical Training Manager at Wiser, reveals the common mistakes homeowners are making when it comes to reducing energy bills.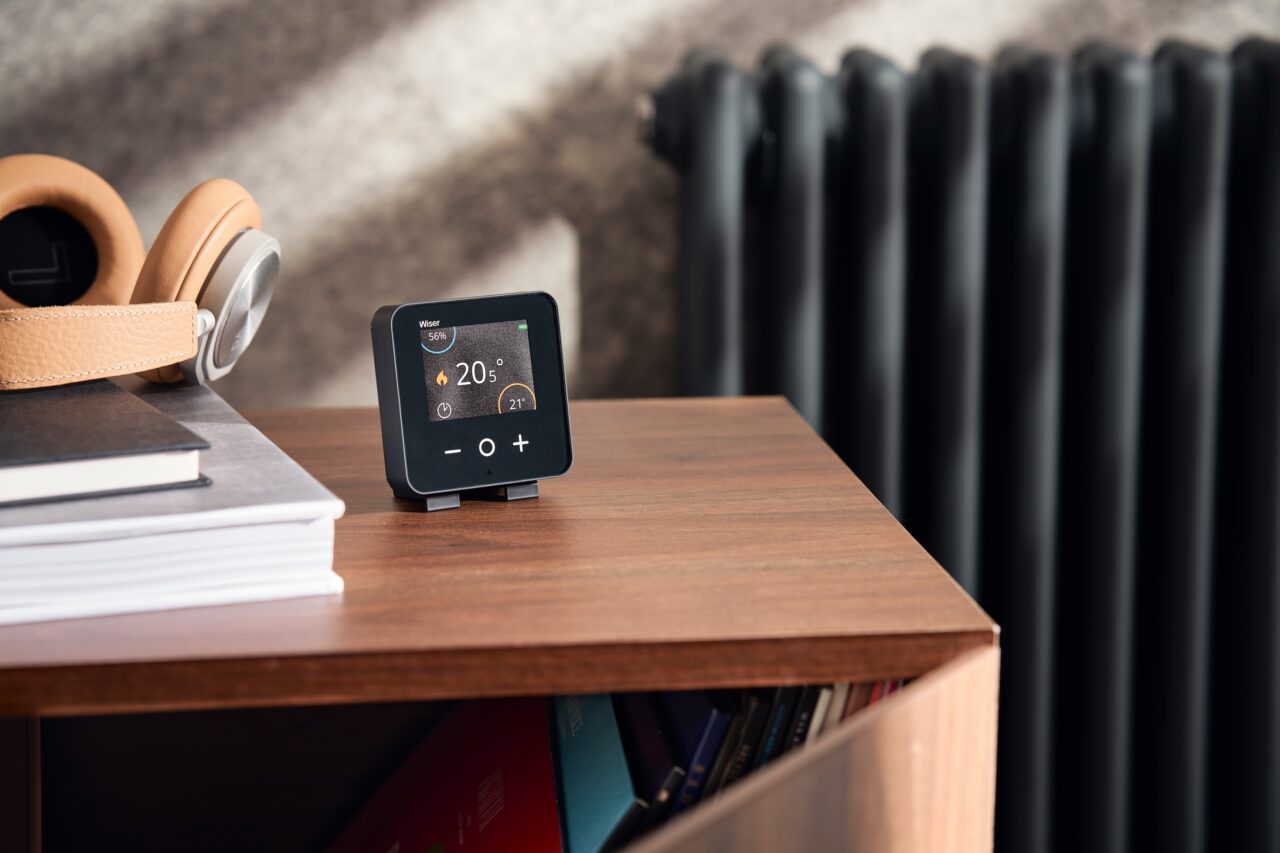 Leaving your heating on low all day
"A lot of people think that leaving your heating on low all day can help save energy and money, however, this isn't necessarily true. In some instances (for example in a large house with underfloor heating and a heat pump system) it may be cheaper to have your heating on low all day; but what we do know from research is for many UK homes, having the heating on only when you need it is the best way to reduce your energy costs."
Not investing in smart heating
"Upgrading from basic thermostat controls to a smart heating system, such as Wiser, can help you to save money on your annual energy bills. With Wiser, you could have the heating on in bedrooms and bathrooms for the first hour of the day, then simply swap it to the home office and lounge for the afternoon via your phone. In fact, by switching to a smart heating system, you can save up to 30% on your annual energy bills. *
A smart multi-room heating system is a great long-term investment that will save you both energy and money, by only heating the rooms you choose, at the times you decide."
Opting for non-energy efficient appliances
"Research shows that swapping your old kitchen appliances for energy-saving models could save you hundreds of pounds per year, so when it comes to replacing or upgrading your appliances, make sure you take into consideration their energy efficiency credentials. The easiest way to compare different models is to look at the energy-efficiency rating label."
Not balancing your heating system
"A balanced heating system is a much more energy efficient one – by balancing your radiators you're making sure that hot water from your boiler is reaching all of them. By simply asking your heating engineer to lower the flow temperature to around 55ºC and balance the heating system, you could significantly reduce your energy bills."
Opting for high temperatures
"Often, many of us use higher temperatures than we need around the home, most commonly for our heating and washing. By dropping the temperature of your average cycle down to 40ºC, 30ºC, or even 20ºC depending on your machine, you can make serious savings. You needn't worry about your clothes being properly clean; modern detergents and softeners wash clothes effectively at a lower temperature. I would also suggest turning your thermostat down by just 1ºC – you'll likely not notice a difference in temperature, and this small change can make a big difference to the amount of energy you use, while saving you money off your energy bills."
To learn more about how the Wiser smart home heating system can help save you money, visit: https://wiser.draytoncontrols.co.uk/
You can win a smart home heating system here.