Glamorously Seductive – The new Bobette collection from Rosa Faia.
Rosa Faia is a lingerie line that is part of the larger German brand, Anita. The brand focuses on designing and producing high-quality lingerie and swimwear for women who value comfort, support, and style – in a range of sizes to suit all shapes, helping you feel like the confident woman you are!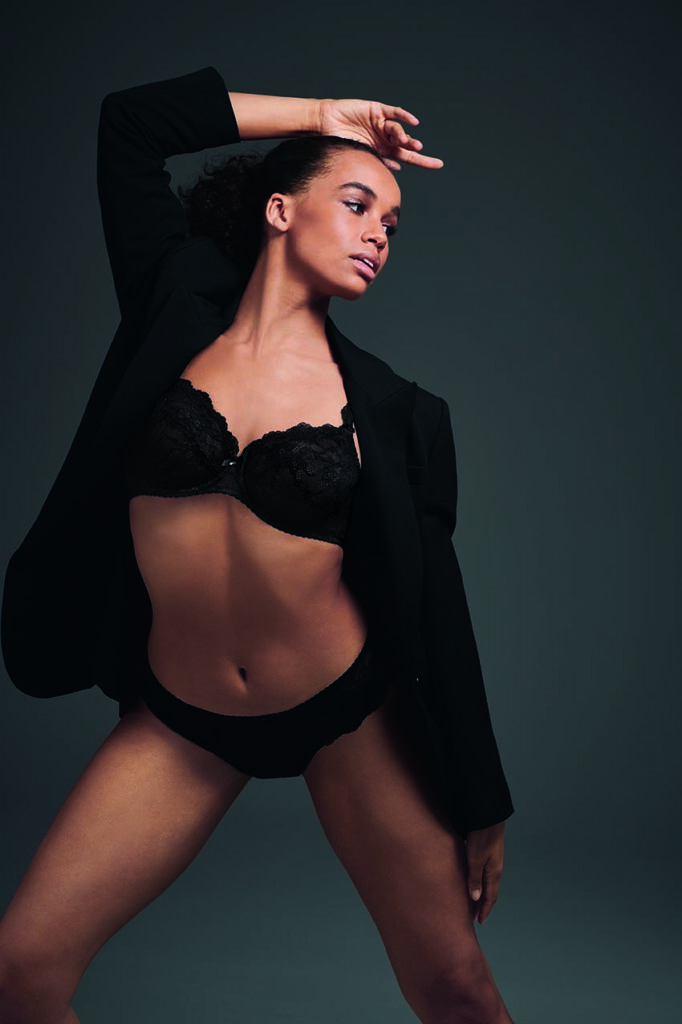 Feminine and sensually elegant Bobette by Rosa Faia is a stunningly seductive new bra reminiscent of the retro look made famous by the great Hollywood divas from the past.. Whatever your bust size, Bobette has the perfect solution for every cup with three different bra shapes covering B-J cups. The divine interplay of exquisite materials combined with a rich ruby colourway makes this the ultimate gift this Christmas, while the sophisticated black makes for a classic addition to any lingerie collection.
Competition Keyword: 'BOBETTE'
Closing date 15/01/24
How to Enter
There are three ways to enter – for free by post, a Single Entry (75p) or, the most cost-effective way, joining our Competition Club (£12.99) – we will automatically enter you into all competitions we run over the 12-month period from your payment – that's over 60 giveaways. You can click on either of the options below to enter.
For post, please send your name, and a contact method (phone or email address) on a postcard along with the competition keyword to: Minerva Publications, Unit 21C, Paxcroft Farm, Hilperton, BA14 6JB. Only one entry per postcard – terms and conditions apply.