We have 3 x Little Monster Onesies to give away – Pink or Blue RRP £22.95 each.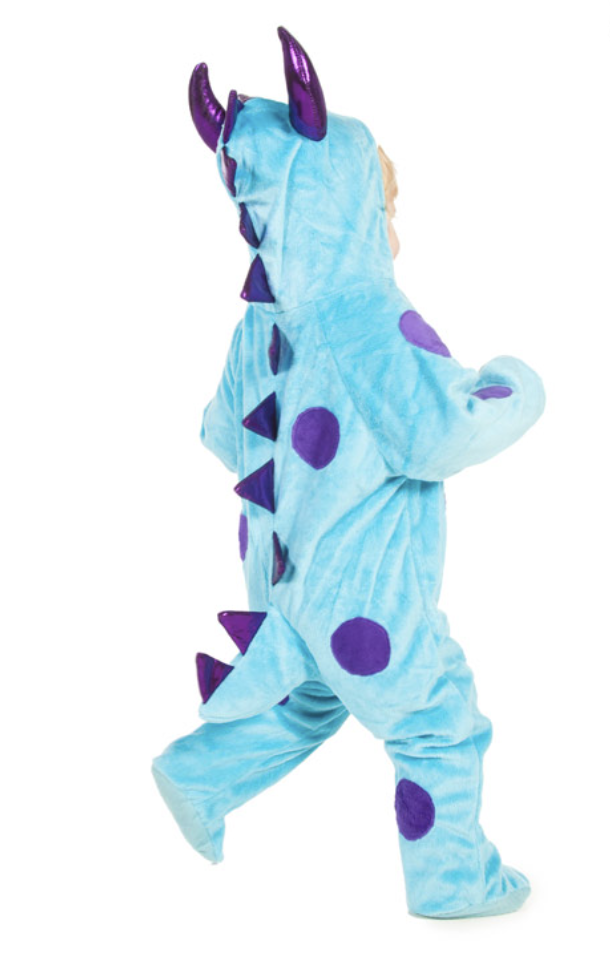 The cutest monsters you will ever see!
The ultra-soft bright pink or bright blue velour faux fur all-in-ones from Pretend to Bee are appliqued with purple spots, padded purple foil reptile spikes and horns, furry hood, pearly white teeth and thick padded tail PLUS rubber soled booties to prevent any scary accidents! Not only are they super cute, but they are super easy to wear, too, and bound to be a hit with the little people in your life!
Available from www.pretendtobee.co.uk in sizes from 6-12months to 2-3 years.
Established in 2005, Pretend to Bee are a family run small business, who have designed their range with an emphasis on durable fabrics, which are both easy to wear and last well too. Most are designed with large openings, elasticated waists and Velcro fastenings, making them perfect for children. See the full range on their website now.
Keyword MONSTER
Closing date 31/01/24
How to Enter
There are three ways to enter – for free by post, a Single Entry (75p) or, the most cost-effective way, joining our Competition Club (£12.99) – we will automatically enter you into all competitions we run over the 12-month period from your payment – that's over 60 giveaways. You can click on either of the options below to enter.
For post, please send your name, and a contact method (phone or email address) on a postcard along with the competition keyword to: Minerva Publications, Unit 21C, Paxcroft Farm, Hilperton, BA14 6JB. Only one entry per postcard – terms and conditions apply.