Christmas Gift Ideas for Those Who Love Being Outdoors!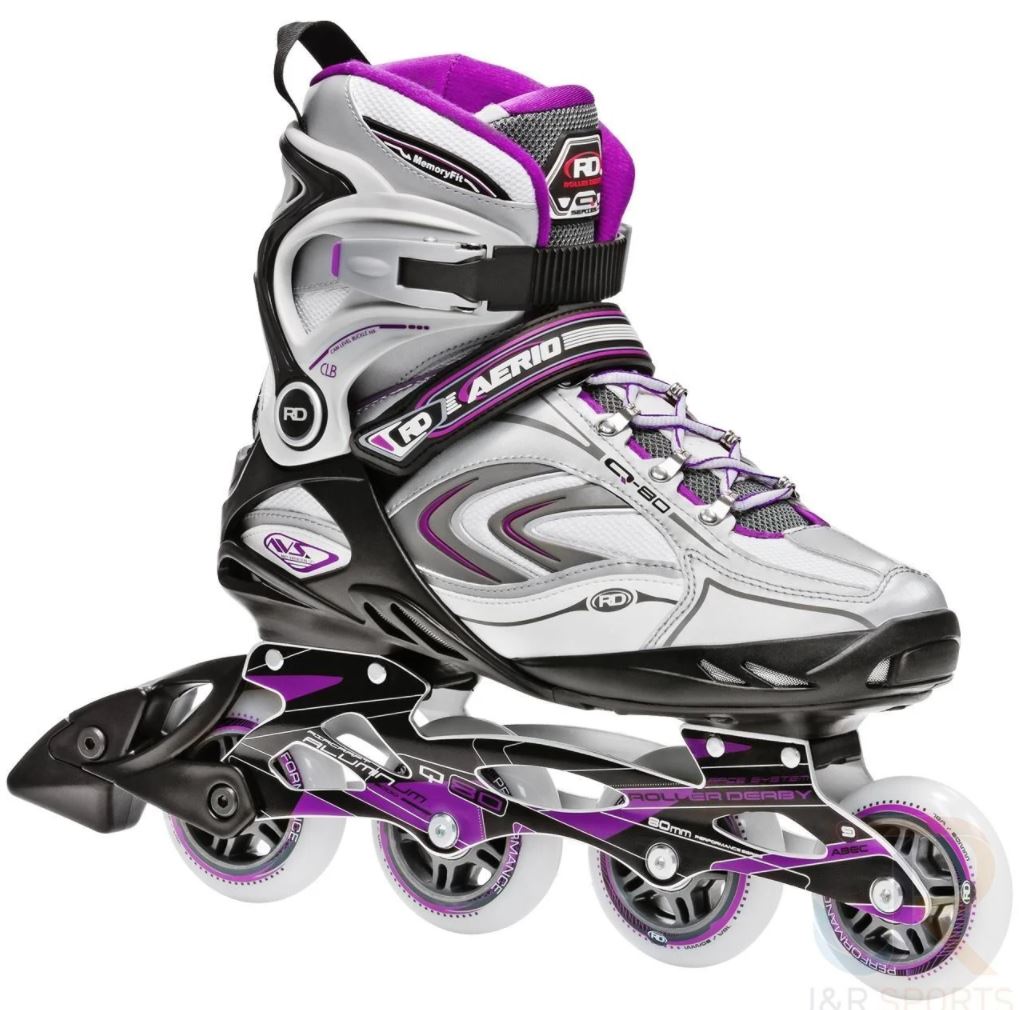 Once popular in the 80's ( I know I hankered after some My Little Pony ones for ages until I had saved enough money to buy my own!) roller skating is a fantastic way to burn calories without even realising it. You can improve your heart health, strengthen your muscles in your legs, glutes and core and even burn up to 600 calories an hour. Even better, it causes less stress on joints than running or jogging.
With different types of boots available, depending on your requirements, choosing the right pair can seem like a bit of a minefield. With in-line skates, soft boots and hard boots and even 'aggressive' boots, it can be hard knowing where to start. Luckily, those clever people at Skates have a guide to buying your perfect pair – click here to read more. We are particularly keen on the Roller Derby Aerio Q 80 Inline Skates. Sleek and dynamic, these skates come complete with memory foam padding making them super comfortable and feel like they really grip your ankles.
If you prefer to standard skates, check out the whole range here – https://www.skates.co.uk/quad-roller-skates/.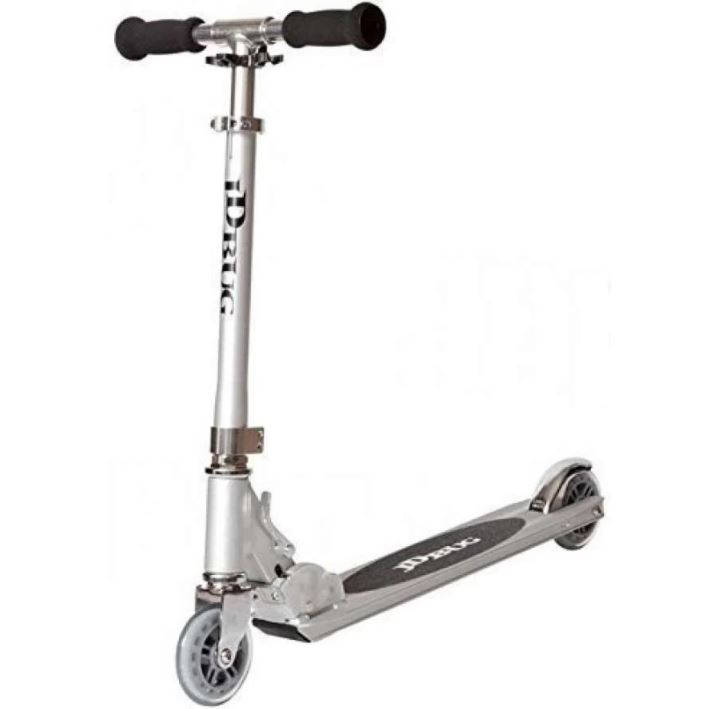 Another fun way to get some exercise, and even get to work, is to get yourself a scooter. Lightweight and easier to store than a bike, scooters have become increasingly popular amongst kids in recent years, yet now, its time for adults to get their fun too!
If you are looking for a commuter scooter, there is a wide range here, which caters for every need – whether you need bigger wheels or even one for a bit of off roading on the way! The JD range are particularly handy if you need one that you can collapse down to save on space when using public transport or for storage. Perfect for adults and children, and requiring minimum maintenance, for extra piece of mind the JD Bug Original complies with EN14619.
If you are more in to performing stunts on your scooter, you cant go wrong with the range here. Catering from beginners through to professionals, there is a scooter to suit every need and ability. Make sure you check out the popular Blunt Envy Range – this is one of our favourites. As a parent, you will earn brownie points for getting one of these for your small people – and I have to admit, they are pretty good fun! Easy to 'drive' and super lightweight, they look great and make for a great scooting experience!
If you, or your children, are into bike stunts, make sure you check out this range of high quality BMX's. Lightweight, stylish and compact, these will put a smile on any adrenaline junkie's face!